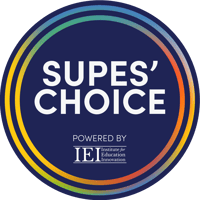 2023
Supes' Choice Awards
The only education industry awards judged exclusively by school district superintendents.
Supes' Choice Awards Gala in...
Superintendents nationwide will evaluate education products that are solving the most challenging problems facing K-12 education today!
Our mission is to bring together the people and organizations who are committed to seeing students succeed in school and life while creating a safe space for constructive problem-solving and innovative thinking. The Supes' Choice Awards provide a unique opportunity for education companies to receive recognition and coveted feedback from superintendents about their products.
Apply
Gala Tickets
.
AI-Powered Education Solution *2023 New Category
Best Gamification in Learning *2023 New Category
Excellence in Special Education *2023 New Category
Tutoring Platform *2023 New Category
College and Career Readiness Solution
Communications and Family Engagement
Equity Champion
K-12 Newcomer
Keeping Kids Safe
Learning Management System
Literacy Instructional Solution
Math Instructional Solution
Most Innovative PD Solution
Operations/Finance/HR Solution
SEL Solution of the Year
STEM/STEAM Instructional Solution
Virtual Instructional Experience
STEM/STEAM Instructional Solution:
Literacy Instructional Solution:
Math Instructional Solution:
Critical Thinking Institutional Solution:
College and Career Readiness Solution:
Virtual Instructional Experience:
SEL Solution of the Year:
Most Innovative PD Solution:
Communications and Family Engagement: Apptegy
Learning Management System:
Operations/Finance/HR Solution:
The Supes' Choice Awards offer nominees an advantage in the competitive edtech market by connecting entrepreneurs with the education leaders who'll put their solutions into practice."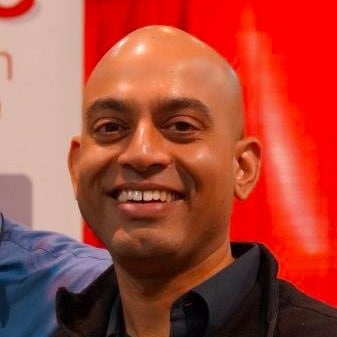 2022 Supes' Choice Award Winners
2022 Supes' Choice Award Red Carpet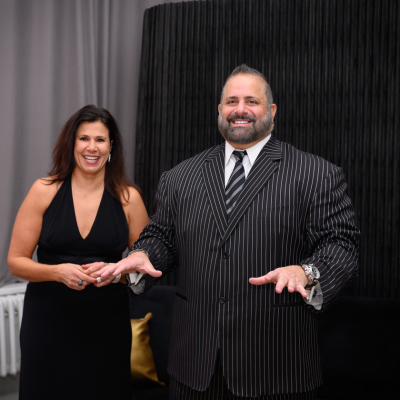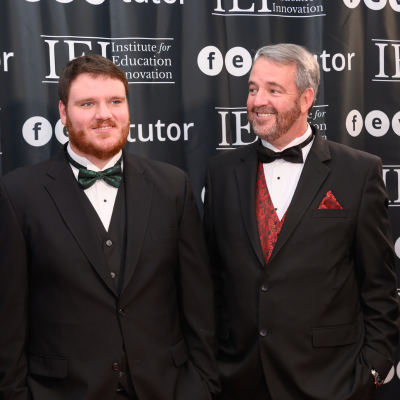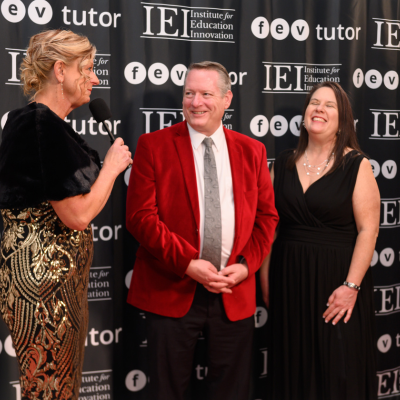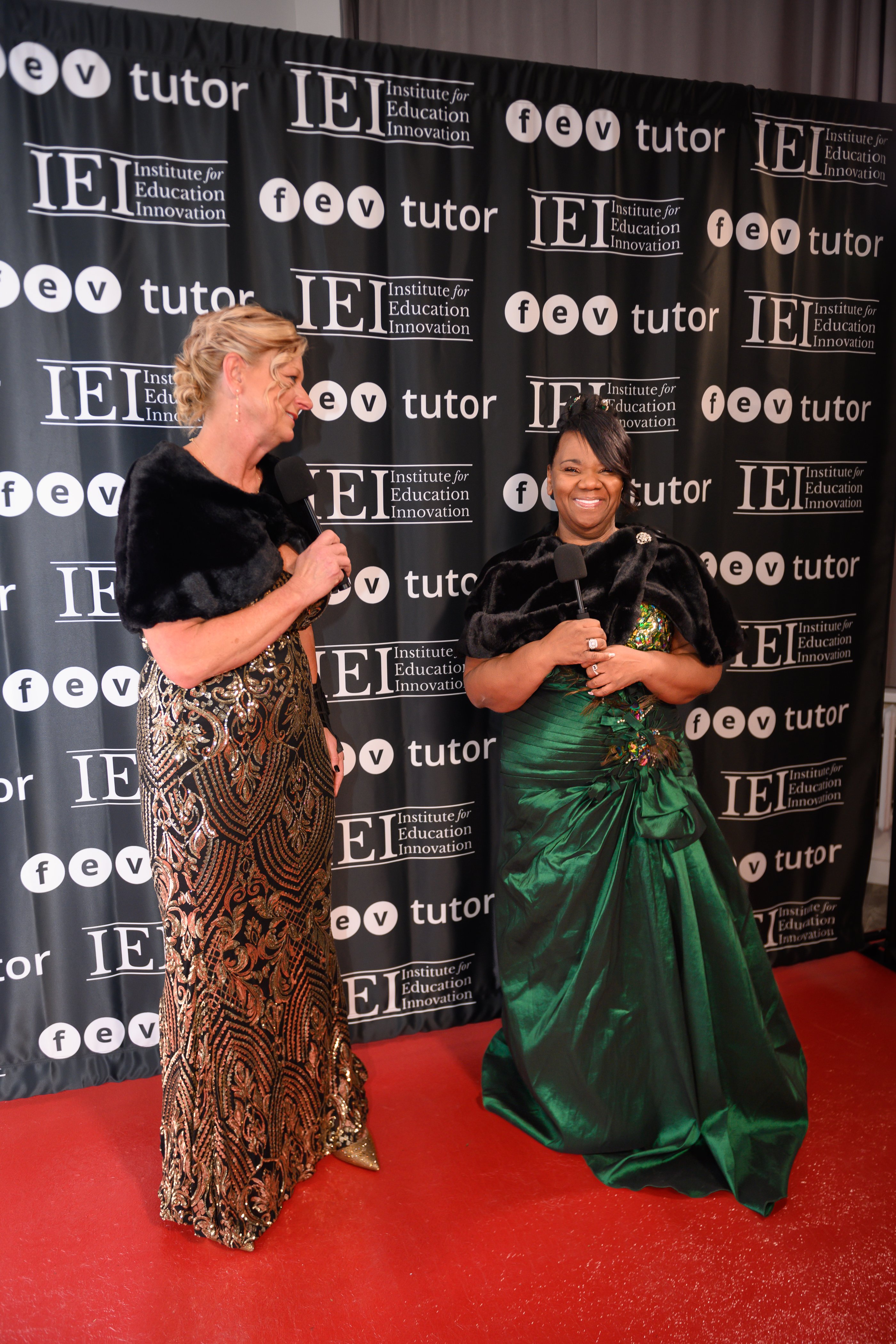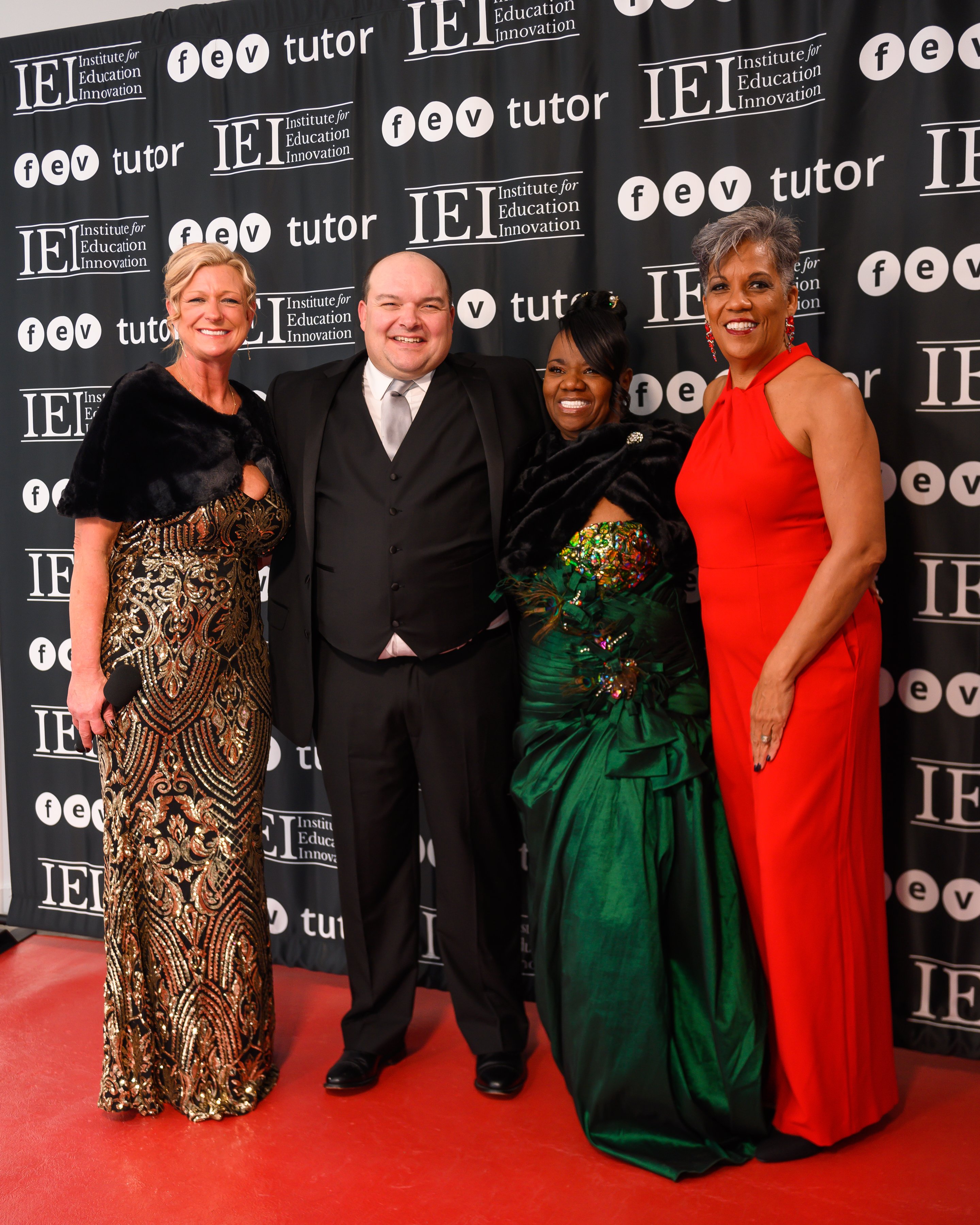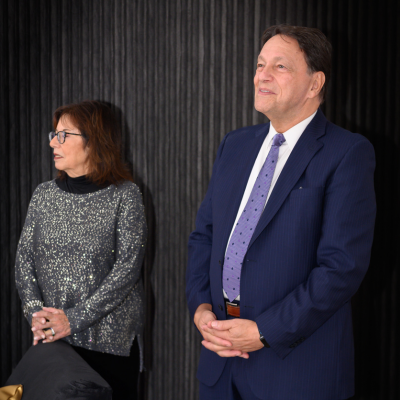 Memorable Moments from Years Past: