Bridging the gaps between the individuals and organizations committed to seeing students succeed in school and life, creating a safe space for constructive problem-solving and innovative thinking.
Summits. Retreats. Workshops
When K–12 leaders, mission-driven organizations, and innovative thought leaders convene to tackle public education's most pressing issues, their community approach to problem-solving results in effective, sustainable solutions.
Our Events
IEI brings together instructional leaders, solution providers, and edtech investors to develop effective, sustainable solutions to real-world, right-now issues in K–12 public education.
To make meaningful and sustainable change in the K–12 industry, we need novel ideas, investors to help bring the ideas to life, and school leaders to implement the ideas in classrooms. When an idea lacks the support of any one of these groups, it is destined to fail in the K–12 space.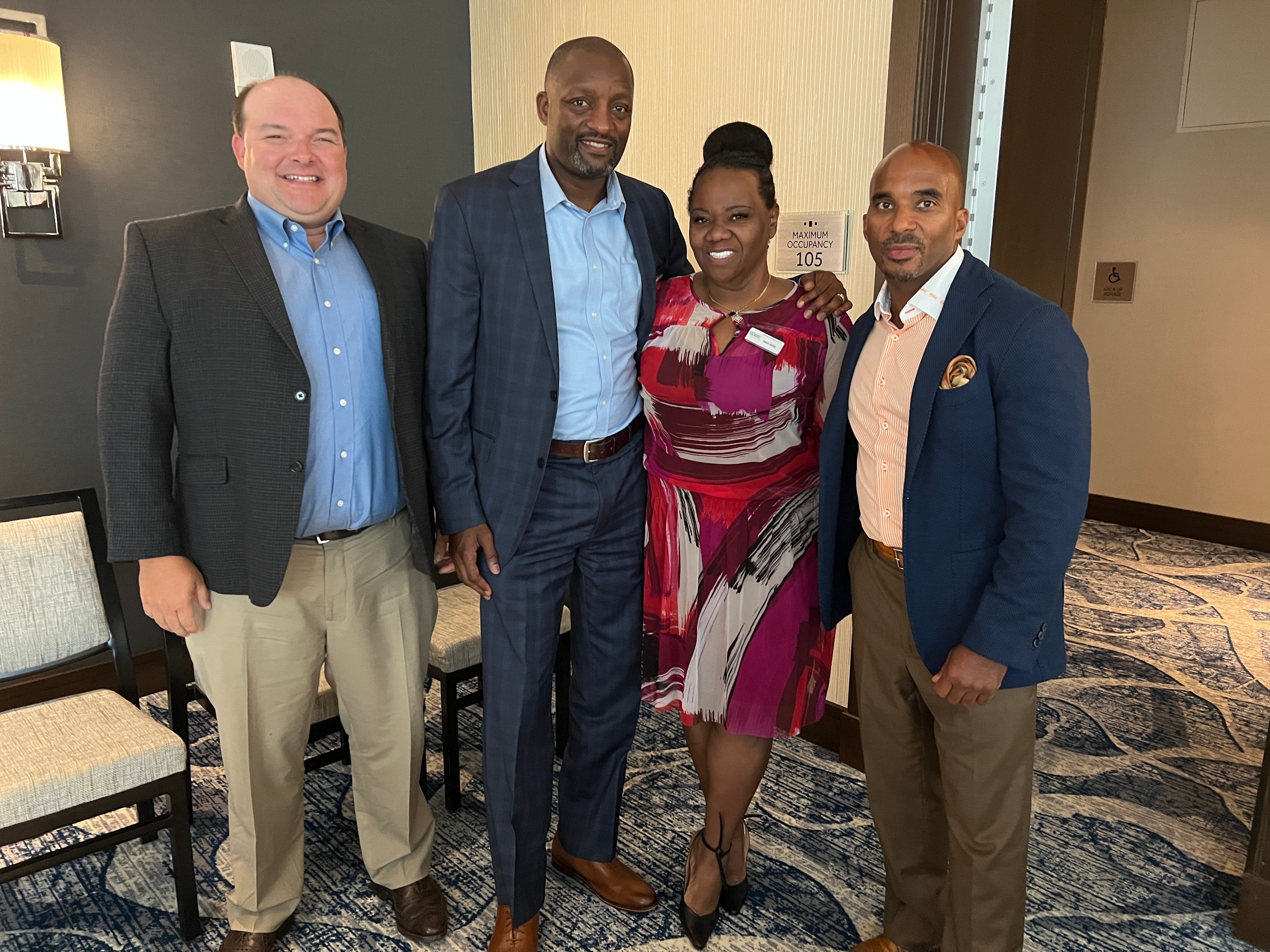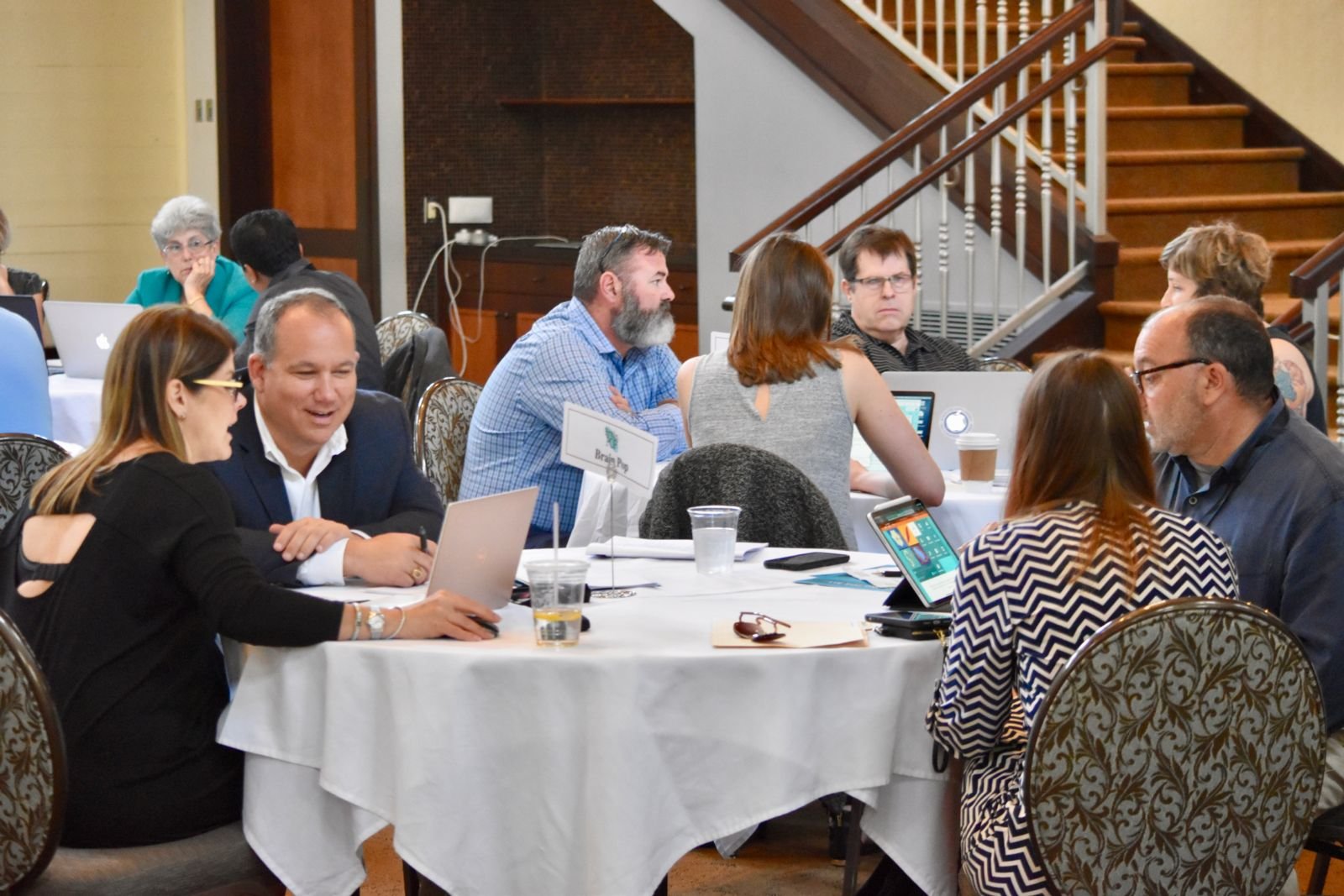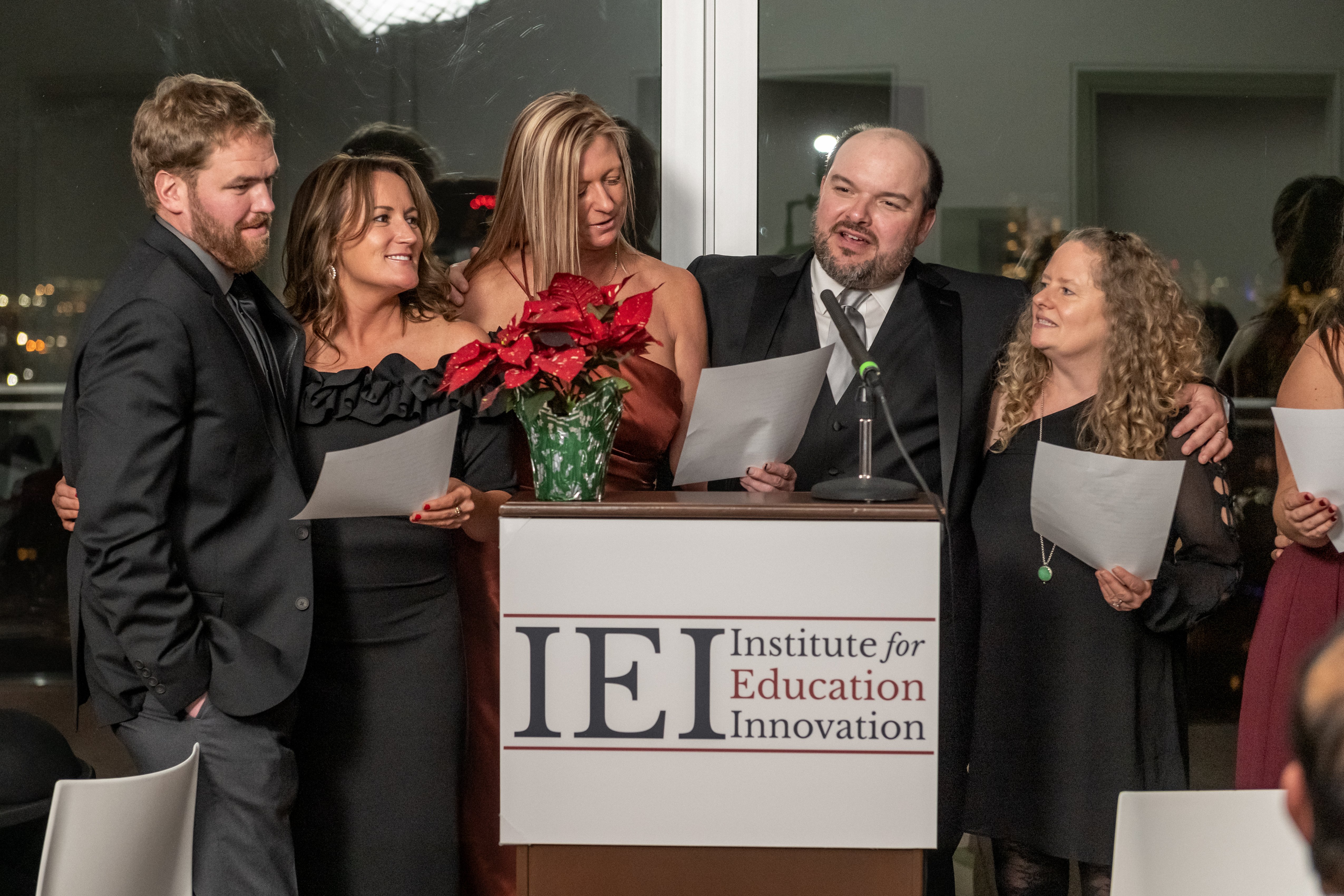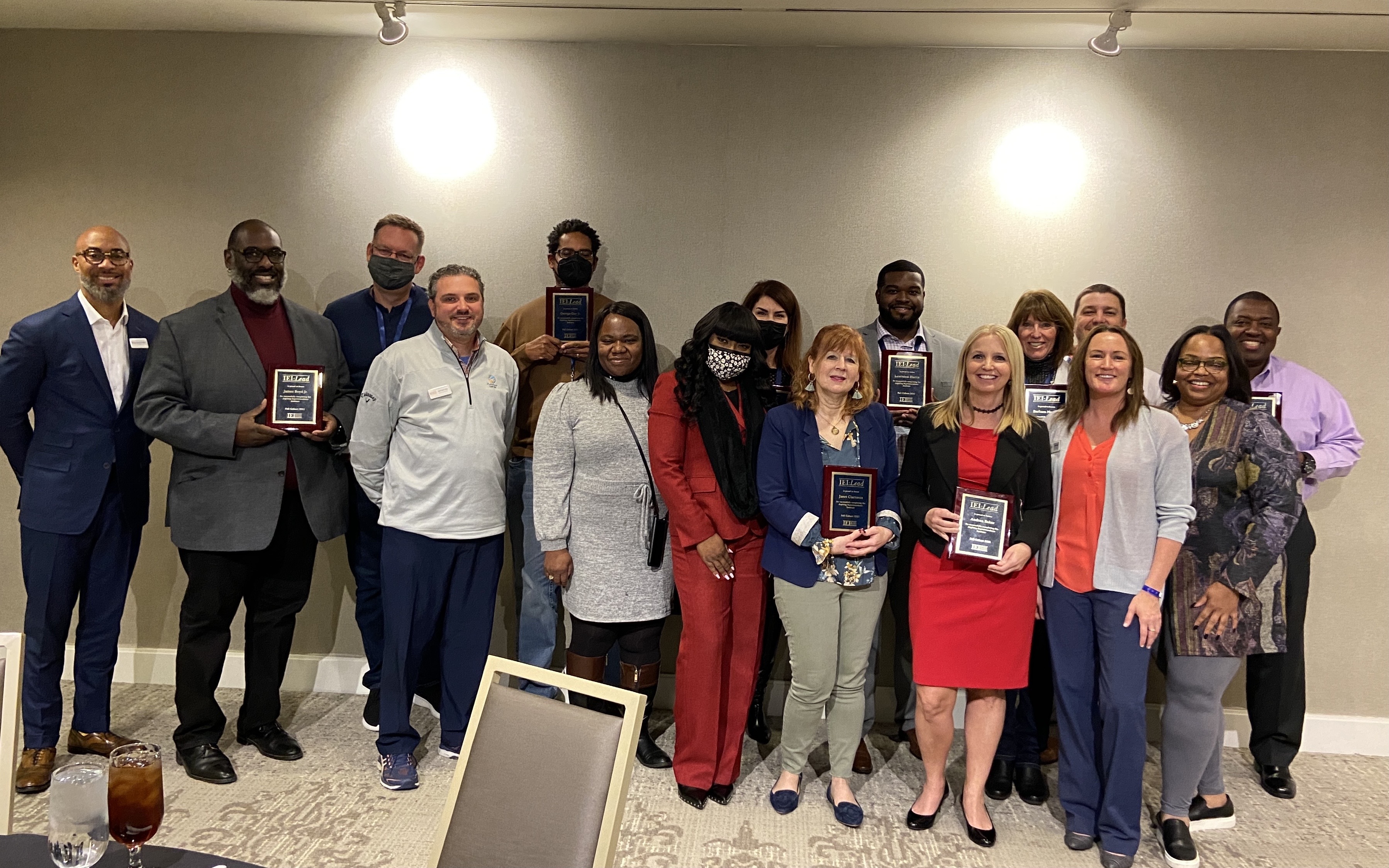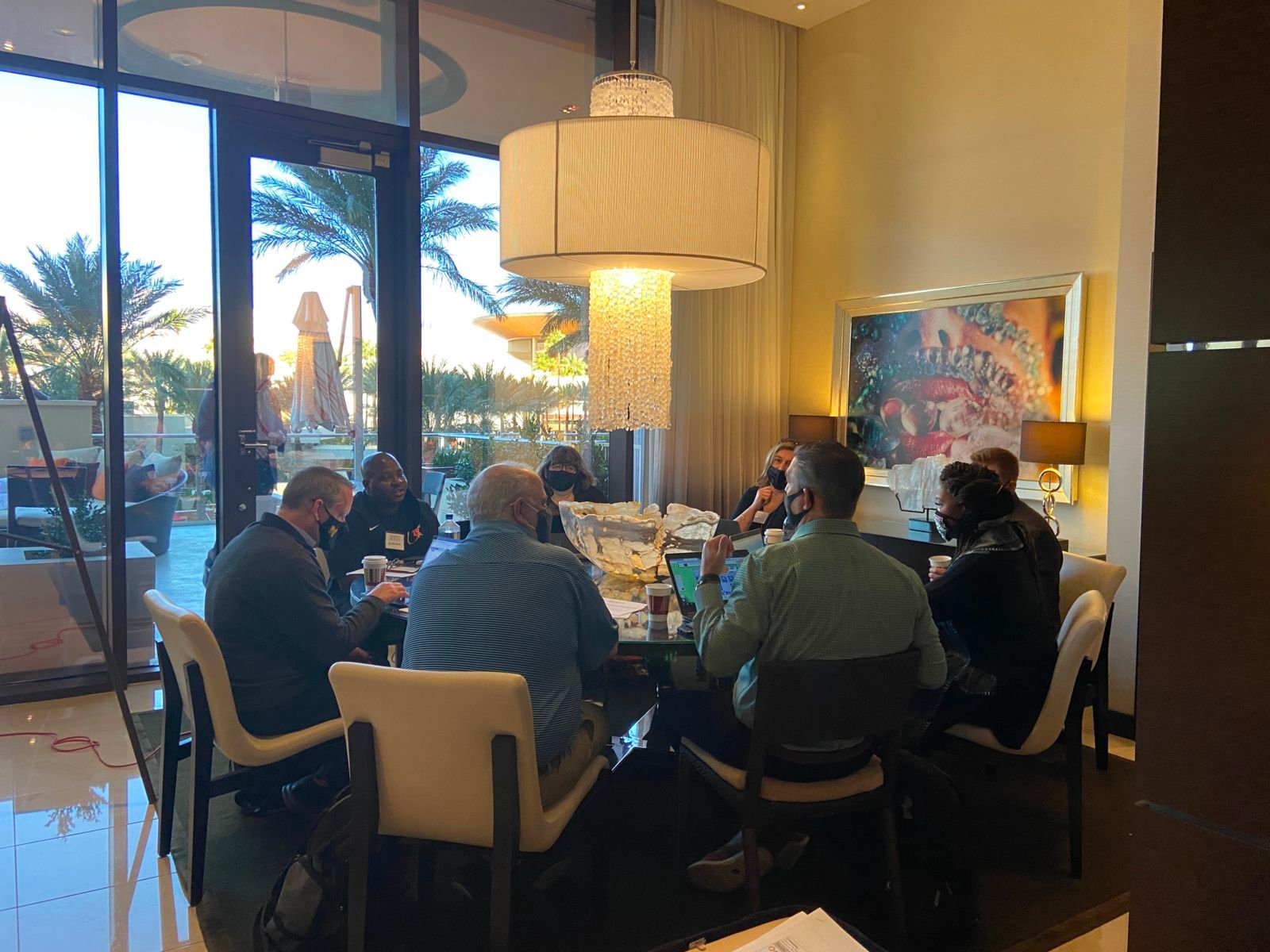 Don't Miss Our Next Event
Hey There , Join our Newsletter!
Subscribe to our newsletter to stay up to date on all latest from the IEI Family!