IEI is committed to bringing educational leaders together to ensure that they have the influence, access, resources, and support they need to lift students' voices.
Summits. Retreats. Workshops
We seek to elevate the role of superintendents in the K-12 industry by fostering a supportive and influential community. We strive to extend the tenure of all superintendents by providing unparalleled networking opportunities, cultivating a strong sense of belonging, and connecting them with leading solution providers. We empower superintendents to amplify their voices, becoming thought leaders who shape the future of education. Together, we are building a community that uplifts, supports, and drives lasting impact in the K-12 landscape and on the students in our schools.
Our Events
IEI brings together instructional leaders, solution providers, and edtech investors to develop effective, sustainable solutions to real-world, right-now issues in K–12 public education.
To make meaningful and sustainable change in the K–12 industry, we need novel ideas, investors to help bring the ideas to life, and school leaders to implement the ideas in classrooms. When an idea lacks the support of any one of these groups, it is destined to fail in the K–12 space.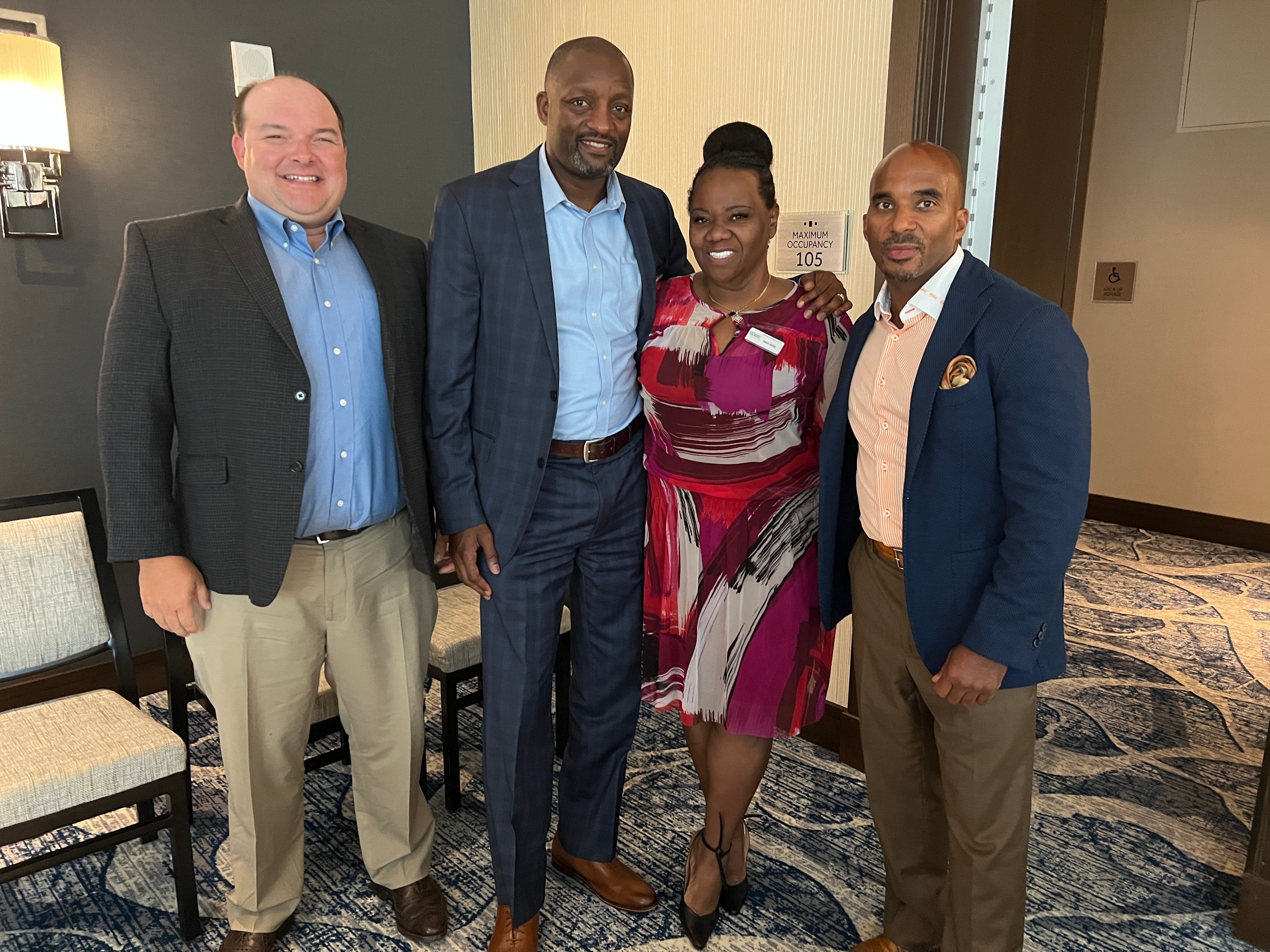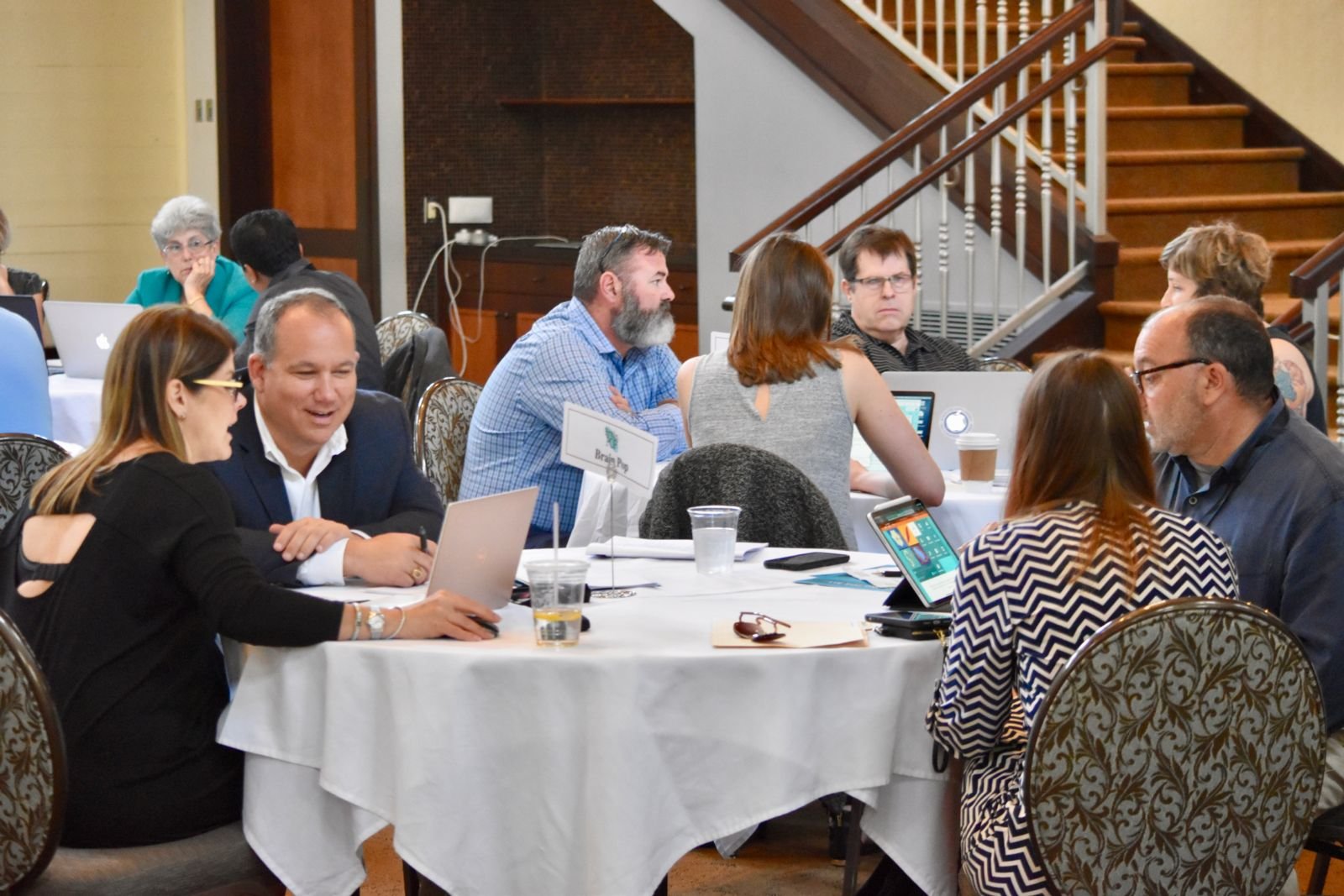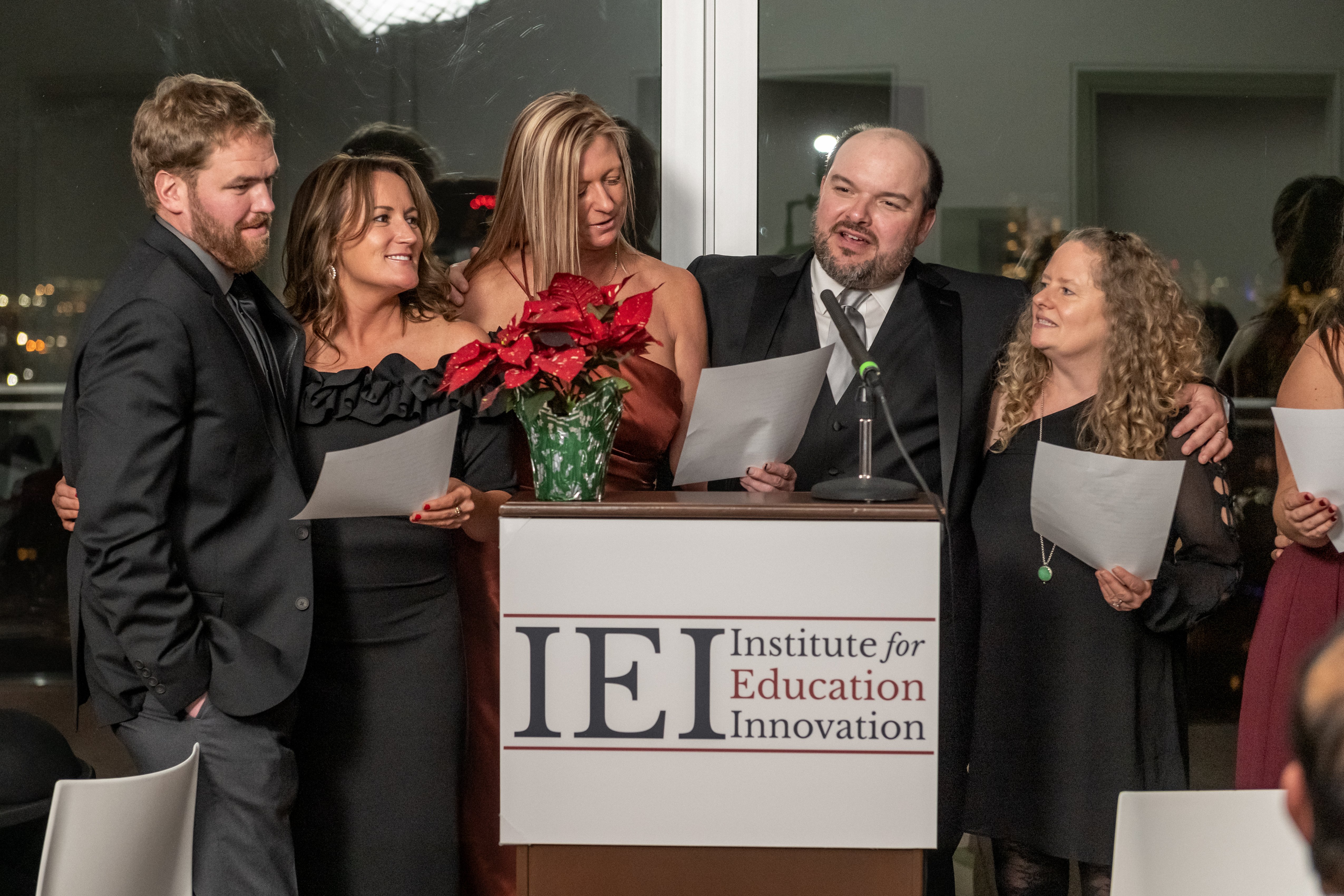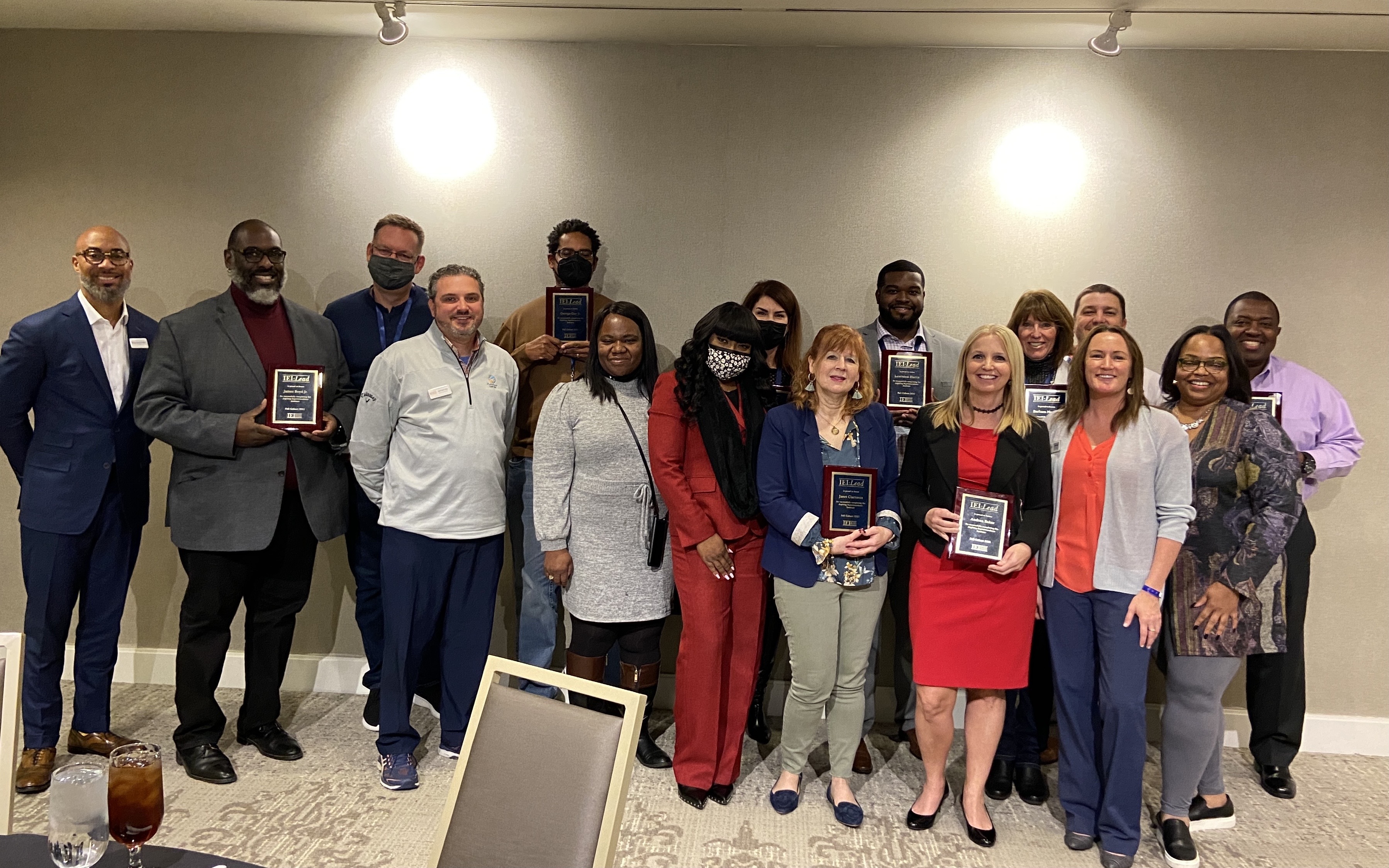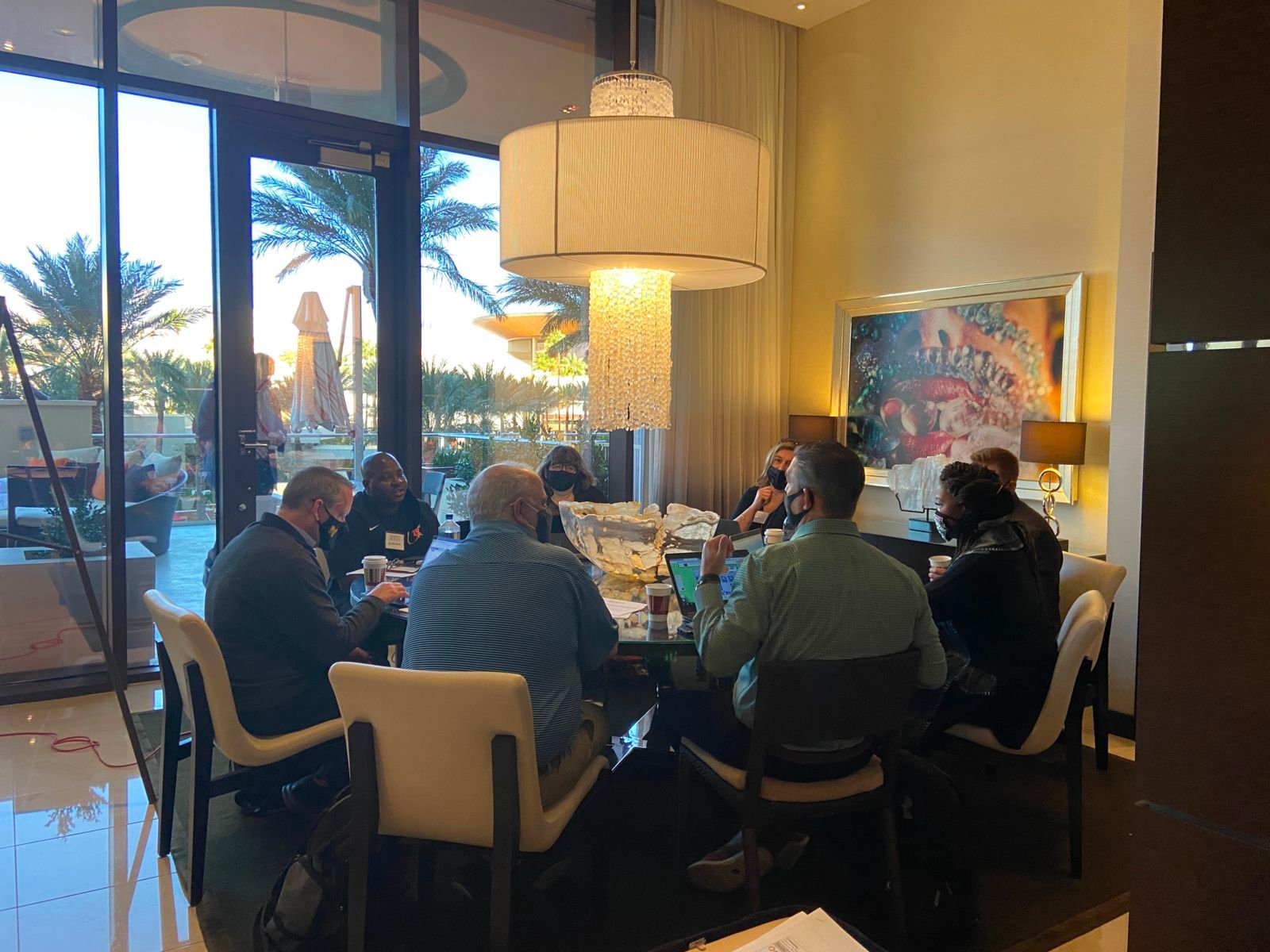 Don't Miss Our Next Event
Hey There , Join our Newsletter!
Subscribe to our newsletter to stay up to date on all latest from the IEI Family!