IEI:Advise
Refine, test, build and hone your products, services and strategies with emeritus and transitioning superintendents to gain invaluable insights, perspectives, and experience.
Learn More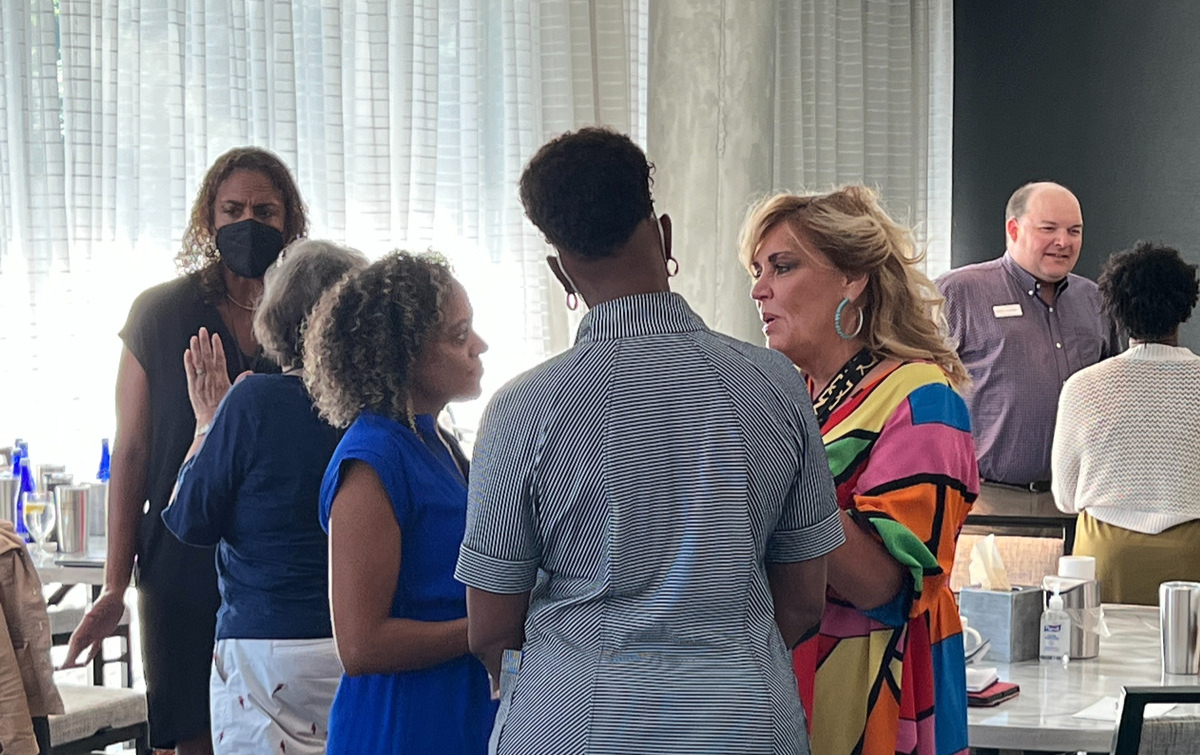 Struggling to gain access to solution-oriented meetings with district leaders?
Business-minded emeritus and transitioning superintendents provide direct advisement and door-opening services to IEI:Advise clients.
Through one-on-one bi-monthly coaching sessions, emeritus superintendents help solution providers decipher the complicated and political context of generating sustainable, long-term relationships with education leaders.
Business partners meet with two district leaders each month for a 1-hour coaching session with IEI Emeritus Superintendents. Who will provide personalized invaluable insights, perspectives, and experience regarding your product/service features, positioning, sales, and marketing strategies.?
Additionally, business partners will receive in-person coaching and strategy at a pre-conference workshop at IEI's National Summit three times a year.
Here is an overview of some of our services

Go To Market Strategies
Develop an effective and pragmatic go-to-market strategy with emeritus superintendents rooted in deciphering the code and building long-term sales partnerships with districts.

Business Development
Develop advantageous business development strategies that carry emeritus superintendents' rich insights and perspectives.

Brand Positioning
Leverage the experience of Emeritus superintendents in your brand positioning development to provide a strategic edges and further distinguish you from competitors.

Product Positioning & Visioning
Develop a product position and vision with Emeritus superintendents that narrow in on your target districts, differentiate you from your peers, and open doors.

Business Strategy
Partner with emeritus superintendents to develop business growth strategies that prioritize tasks, capitalize on market segmentation, and leverage partnerships.
How can our K 12 Education Industry Experts help you?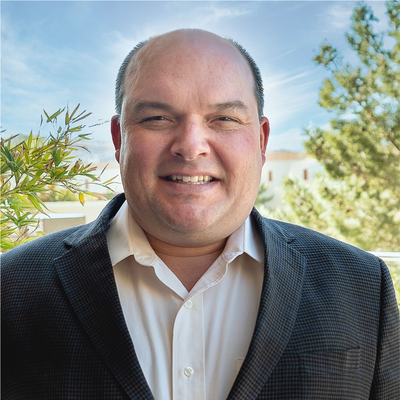 Founder & CEO
Doug has worked with leading ed-tech entrepreneurs and district administrators for almost 20 years, developing partnerships that improve outcomes for students and help nascent organizations get their "sea legs."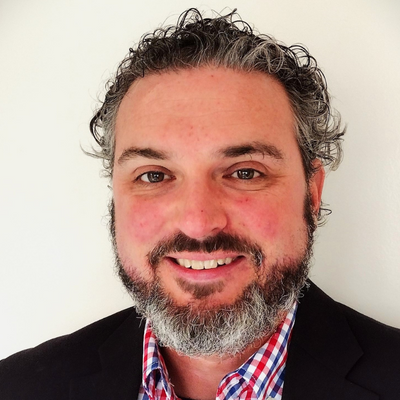 Lead Advisor
Matt was the superintendent of New York's Livonia School District. Before becoming superintendent, Cole served as Livonia's elementary school principal, its curriculum coordinator/staff developer, and a social studies teacher.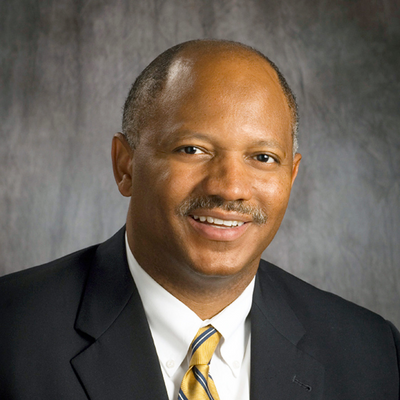 Lead Advisor
Dwight is one of the small handful of tri-sector education leaders who has served as Superintendent of one of the nation's largest school districts, a state commissioner of education, and an executive working to address issues of equity and access within education's private sector.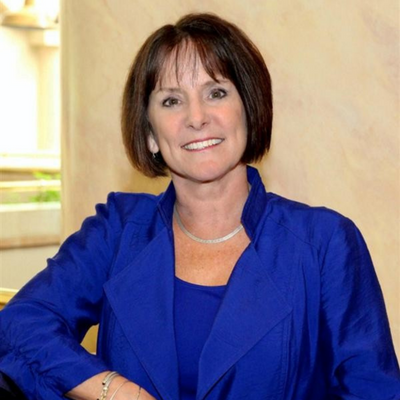 Pat Kriss
Superintendent Emeritus
Patricia serves as superintendent of West Hempstead Union Free School District in New York. Prior to that, she led Hauppauge School District for ten years and has been a deputy superintendent, an assistant superintendent, an elementary principal, and a special education teacher. She and her husband have four children.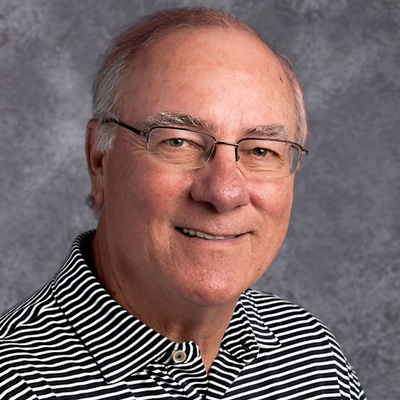 Paul Shaw
Superintendent Emeritus
Paul is a two-time State Superintendent of the Year who led Georgia's White County School District and South Carolina's York School District 1.He was a member of the Georgia School Superintendents Association's board of directors and president of the South Carolina Association of School Superintendents.
IEI creates a culture of honest, candid, and productive feedback for improvement among our superintendents and business partner
Become an IEI:Advise Advisor
Are you an emeritus superintendent looking for a new and exciting opportunity to share your wealth of knowledge and expertise? Join us in a unique consulting opportunity where you can use your years of experience and industry know-how to coach and guide organizations of all sizes in opening doors to success.
With your help, we can refine, build and shape products that will serve students in the best way possible. As a consultant, you will have the chance to work with a variety of organizations and make a real impact in the lives of students everywhere.