– October 1 - 2 –
Regional Retreat
Toccoa, GA
Dr. Paul Shaw
Superintendent Emeritus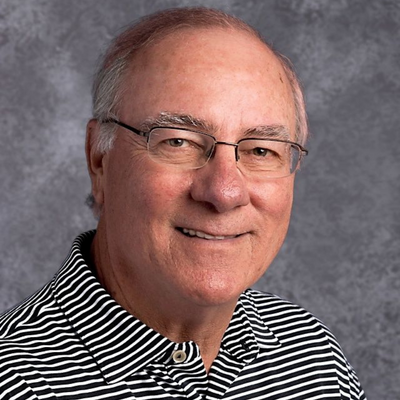 Planning for the Future
When K–12 leaders, mission-driven organizations, and innovative thought leaders convene to tackle public education's most pressing issues, their community approach to problem-solving results in practical, sustainable solutions.
The last two years have been transformative. Still, the Institute for Education Innovation is looking ahead to a bright future with the rest of the IEI Family, including our valued Members and Partners.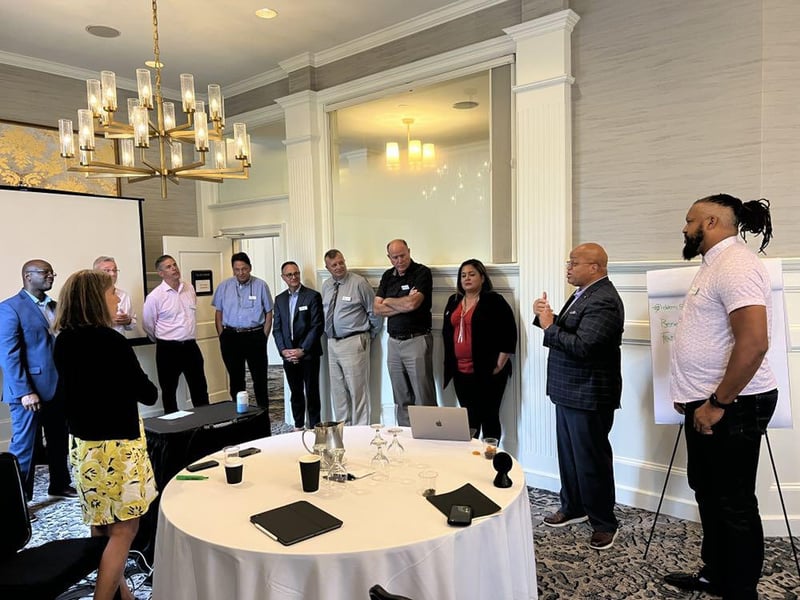 Workshops and Discussions
To make meaningful and sustainable change in the K–12 industry, we need novel ideas, investors to help bring the ideas to life, and school leaders to implement the ideas in classrooms. When an idea lacks the support of any one of these groups, it is destined to fail in the K–12 space.

Yet these three groups rarely have an opportunity to collaborate and fuel educational innovation together, exchanging keen insight from their respective domains that may boost the overall success of the idea.
Participate in productive conversations regarding issues facing K-12 schools specific to your area. Panel discussions will focus on topics such as equity, attendance, and testing.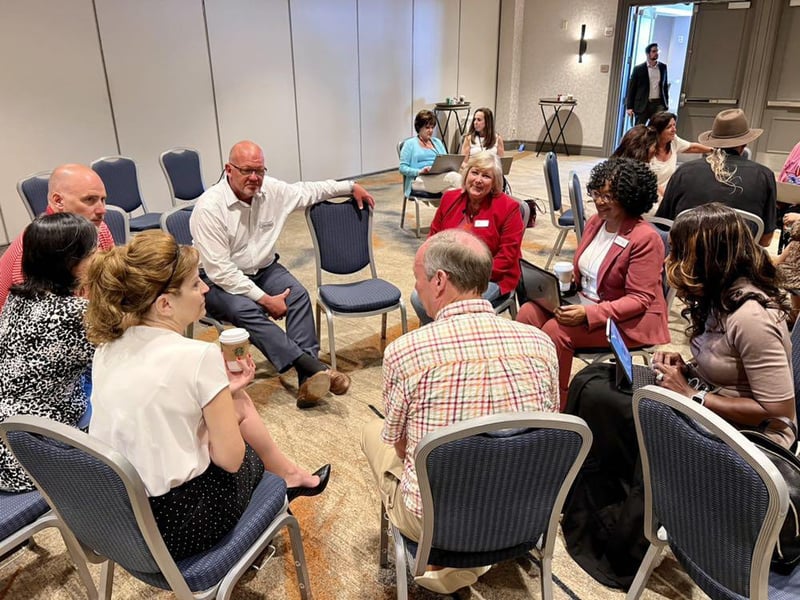 Welcome and Greetings
Doug & Paul
Coaching
Dr. Brittany Cunningham
Representative Chris Erwin
Box Lunch & Planned Activities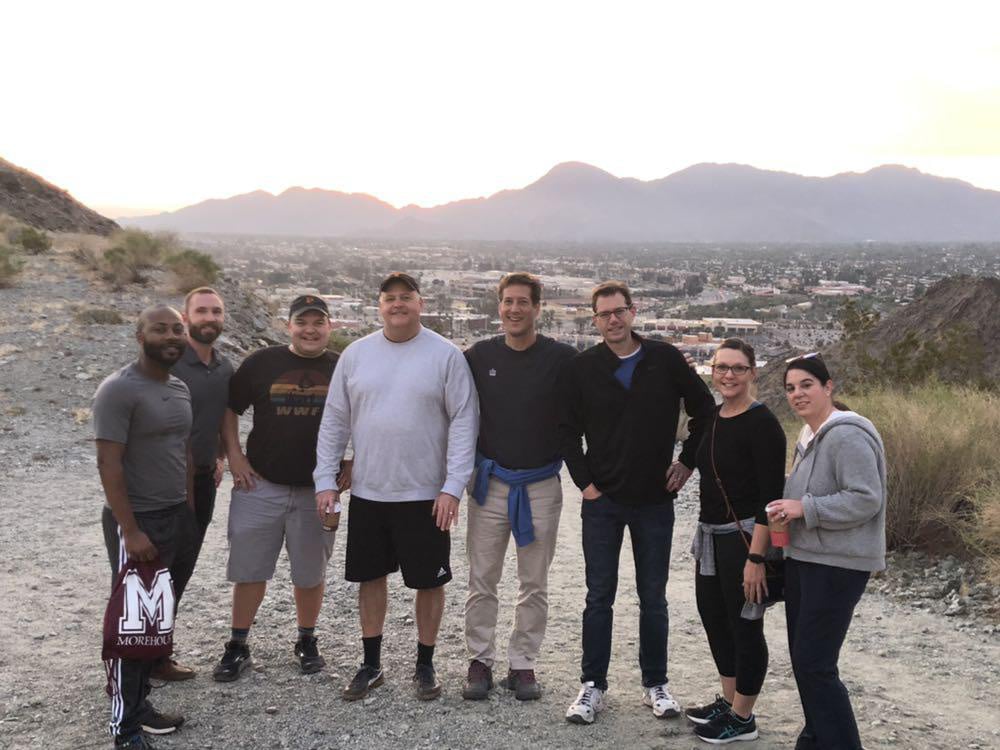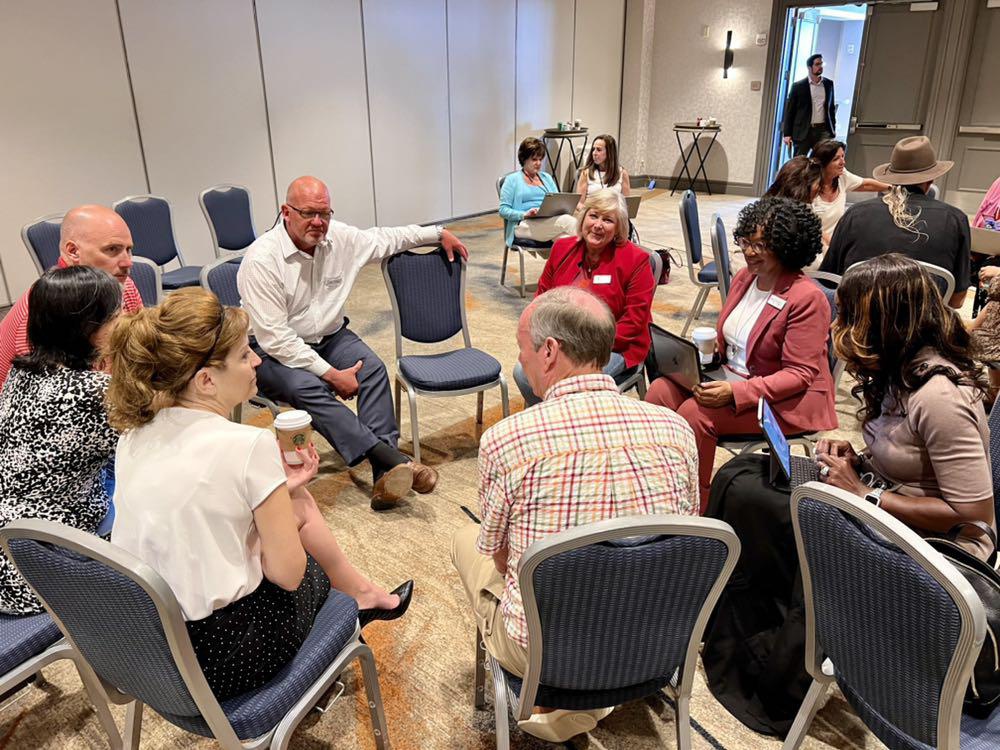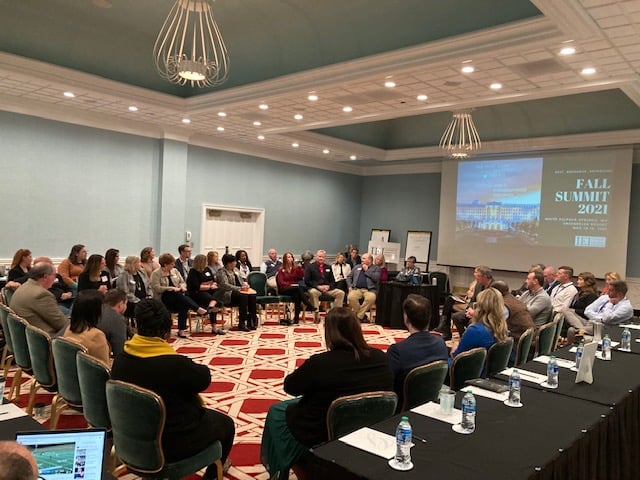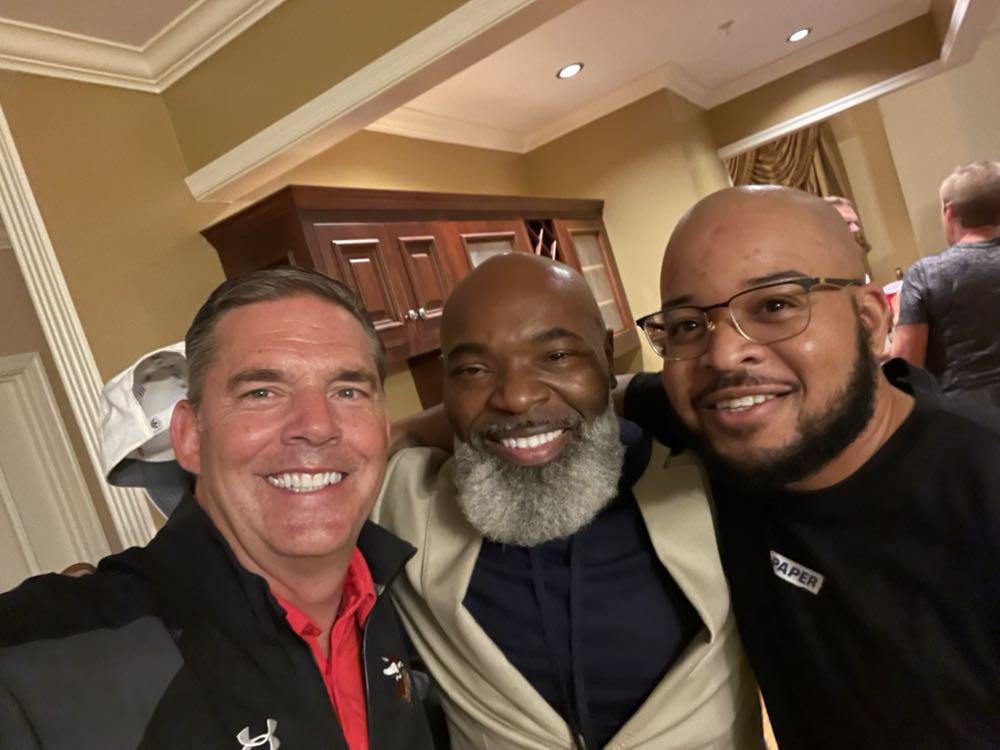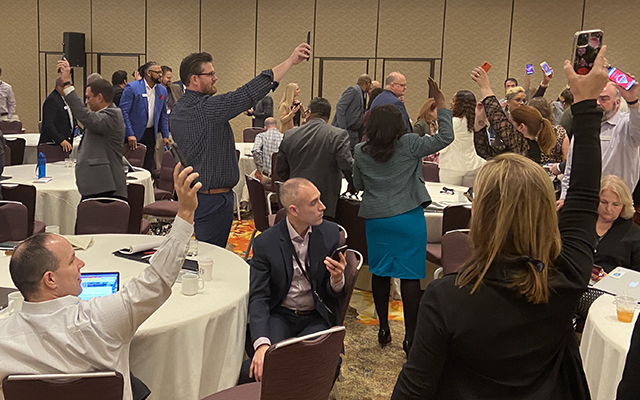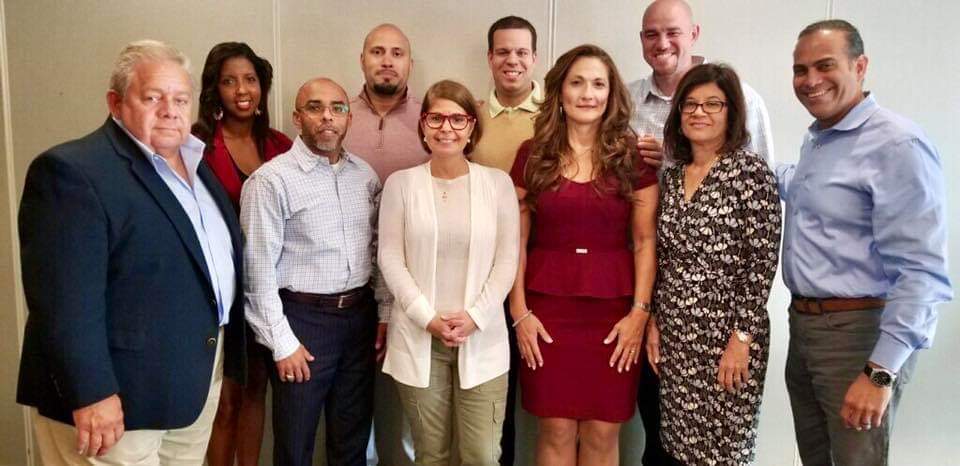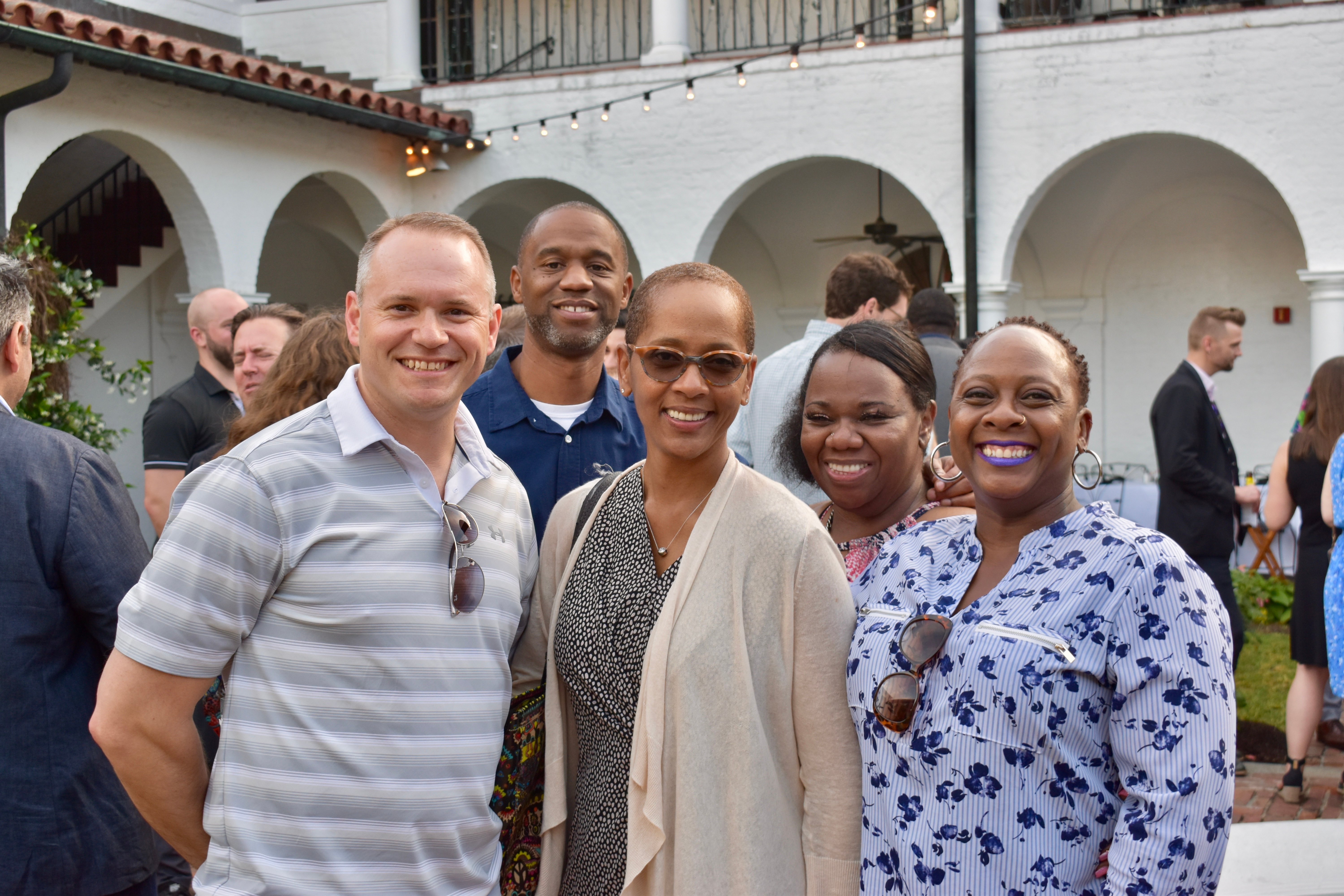 "IEI is all about the connections. The One-on-one time with colleagues and partners makes IEI unique.
TOM BURTON
SUPERINTENDENT