We are Business leaders, strategists, and Event Managers but most of all we are passionate about education.
We believe Superintendents are defenders of our children's right to a high-quality public education, leading their teams toward effective, sustainable solutions to age-old problems. They must be at the center of discussions around when, where, and how innovation will affect teaching and learning.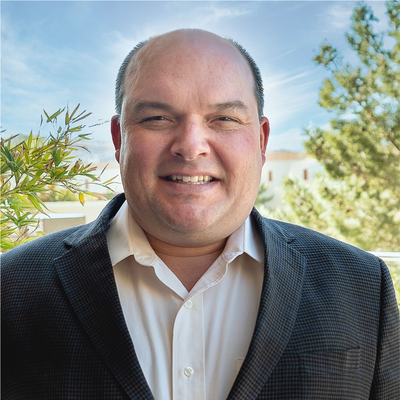 Founder & CEO
Doug has worked with leading ed-tech entrepreneurs and district administrators for almost 20 years, developing partnerships that improve outcomes for students and help nascent organizations get their "sea legs."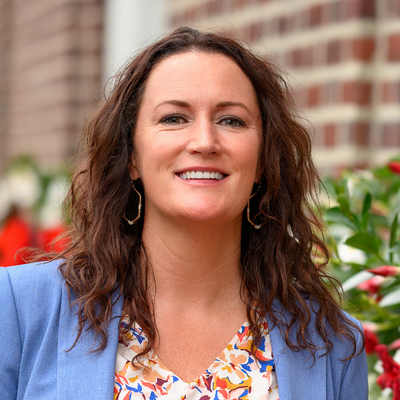 Vice President
Sara Croll has more than 15 years of experience in K-12 education.She has served as a classroom teacher, mentor, and instructional coach in diverse Title 1 schools throughout Florida.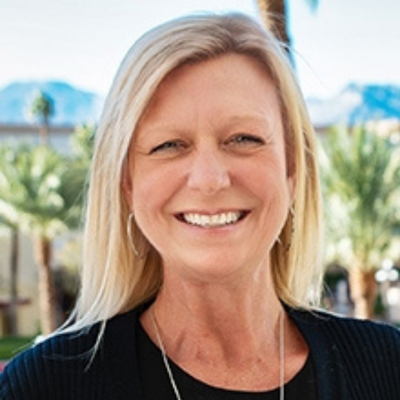 Vice President of Sales
Tiffany has had a long and successful career in hospitality and event management, cutting her teeth in the restaurant business as a general manager specializing in launching restaurants from the ground up.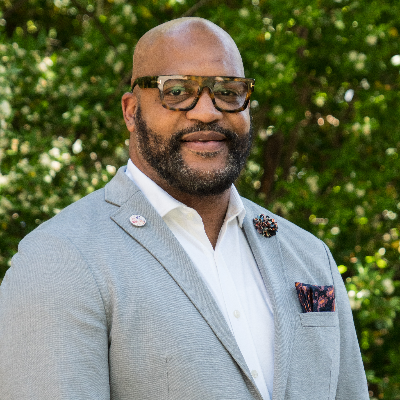 Chief Membership Officer
Justin has gathered many years of experience throughout his career in education. He has served as CEO & and superintendent of Youngstown City School District, teacher and administrator in Grand Rapids Public Schools, and President of the Michigan Association of Secondary School Principal to name a few.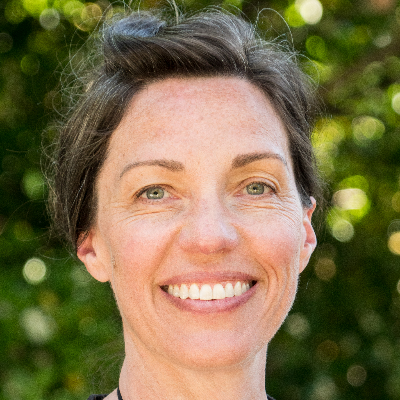 Karen Mckeon
Chief Financial Officer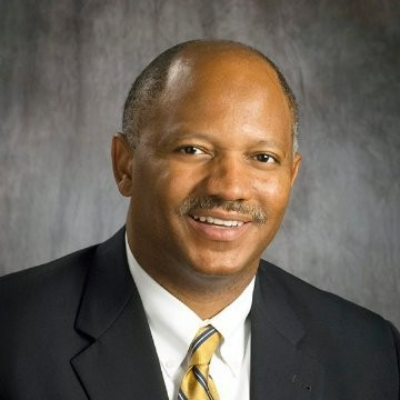 Dwight D. Jones
IEI ADVISOR
Dwight Jones currently serves as president of Education Practice and Policy Partners. He also served as Denver Public Schools' interim superintendent and senior deputy superintendent, of equity and engagement.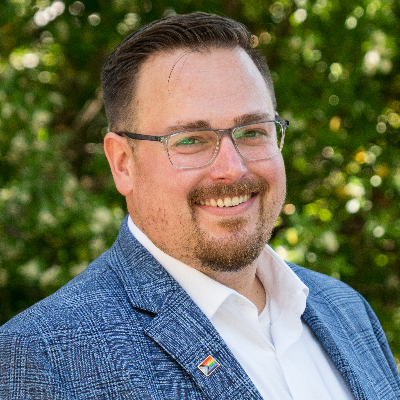 Director of Marketing & PR
Nate has more than 10 years of experience in education and has served in a variety of roles spanning K-12, post-secondary, adult and juvenile justice, and corrections education.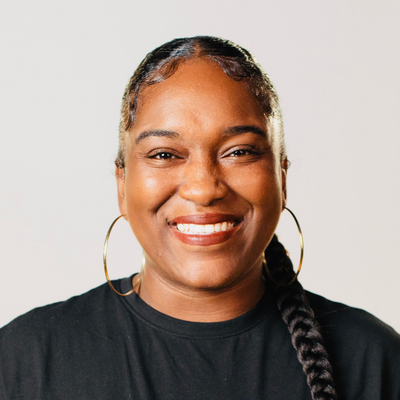 Project Manager
Jasmine Graham-Cox has served as an educator for over 10 years beginning her career as a Kindergarten Teacher and serving in her last capacity as a Middle School Principal. Jasmine has also served as an Exceptional Children Director. Jasmine has spent her career writing founding charter school application startups across the country and enjoys serving on local school boards.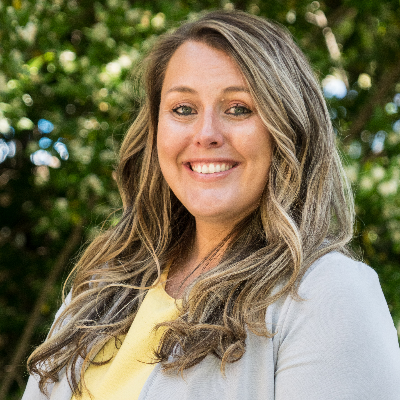 Member Success Manager
Melissa Crawl has 10 years of experience in the K-12 education system. She served as a classroom teacher in Title 1 schools in Michigan, Florida, and Tennessee.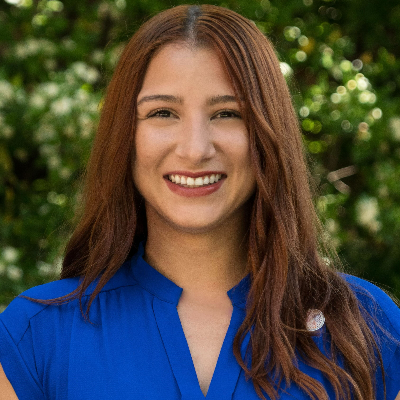 Events Manager
Mariann is a seasoned event planner with experience in the hotel and restaurant industry. Throughout the years she has gained the knowledge to execute well planned events.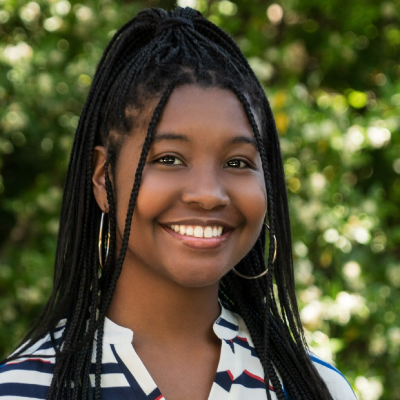 Brittany Graham
Events Specialist
With six years of experience in event planning and a passion for creating memorable experiences, Brittany is ready to make a difference. She's also pursuing her MBA in Project Management and is a proud mom to Sonic the Hedgehog's biggest fan.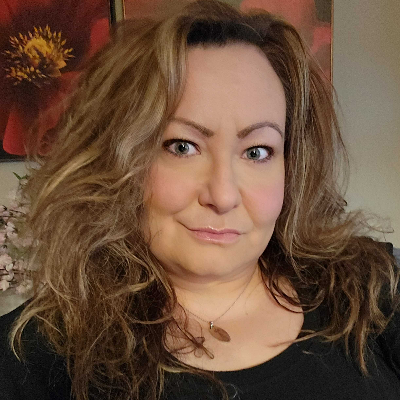 Christina Meixsell
Communications Specialist
With over twenty years of experience as an English and ENL teacher in the public school system, Christina is an active supporter of fair and equitable education for all. She has also worked in the fields of Marketing, Public Relations and Communications, connecting her best practices to professional teamwork, coaching, training, research, and writing.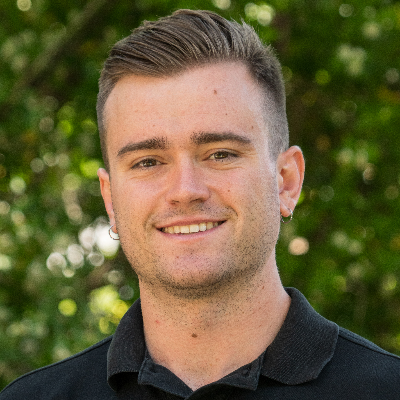 Jake Fuller
Marketing Coordinator
Jake brings with him 7 years of marketing and public relations experience. Throughout his career, he has utilized his versatile writing skills to fill a variety of roles.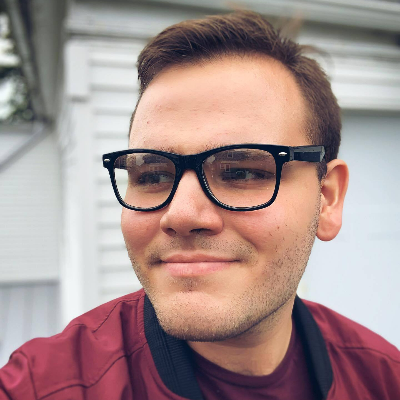 Inside Sales Coordinator
With a career spanning several industries, Herman strives to forge positive, inspired communities, represent both the Latinx and the LGBTQ+ community with humility and pride, and create an environment of love, equity, and acceptance wherever he goes. Before IEI, he has also worked in theatres, nonprofits, and after school programs.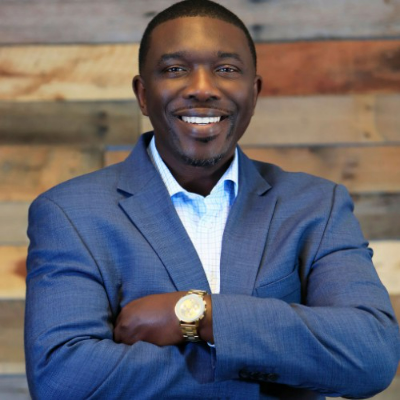 Dr. Shawn Joseph
Director of IEI:Lead
Howard University Assistant Professor Dr. Shawn Joseph Joins the Institute of Education Innovation as Director of IEI:Lead.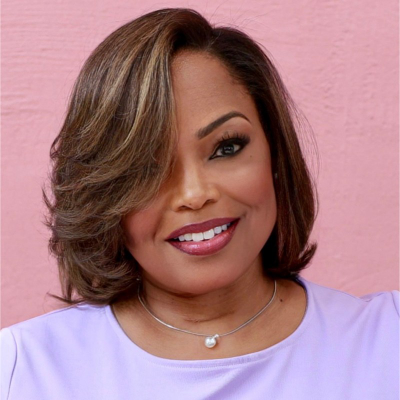 Dr. Sarena Shivers
Instructor
Having spent three decades as an educator, Sarena has served children and families as a teacher, principal, program director, assistant superintendent, and superintendent.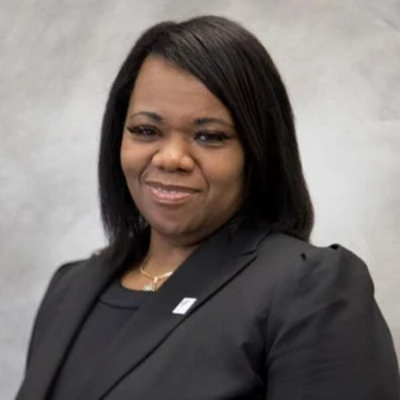 Traci Davis
Instructor
Traci Davis has a distinguished career as an educator; she has worked in a variety of schools ranging from at-promise to affluent, high-achieving to in need of improvement, and has helped transform learning environments in elementary, middle, and high schools.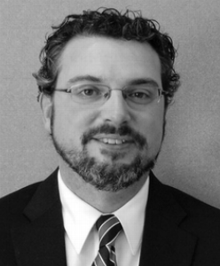 Matt Cole
Co-Founder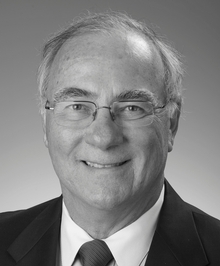 Dr. Paul Shaw
Co-Founder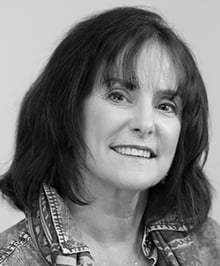 Patricia Sullivan-Kriss
Co-Founder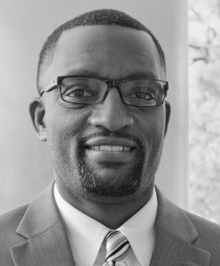 Dr. Mark Bedell
Superintendent
Anne Arundel County Public Schools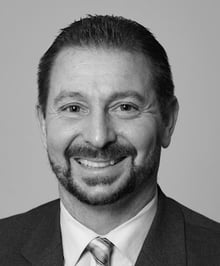 Dr. Mark Benigni
Superintendent
Meriden Public Schools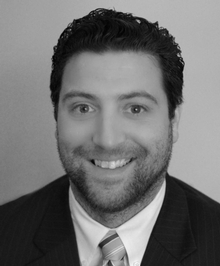 Dr. PJ Caposey
Superintendent
Meridian Community Unit School District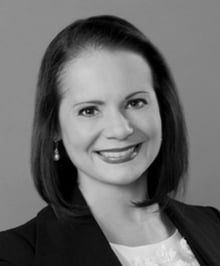 Dr. Susan Enfield
Superintendent
Washoe County School District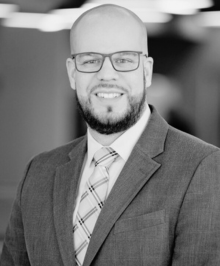 Dr. Alex Marrero
Superintendent
Denver Public School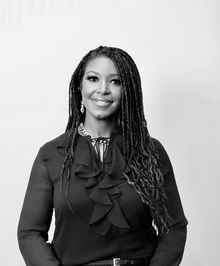 Dr. Alena Zachery-Ross
Superintendent
Ypsilanti Public Schools