We are Business leaders, Strategies, and Event Managers but most of all we are passionate about education.
We believe Superintendents are defenders of our children's right to a high-quality public education, leading their teams toward effective, sustainable solutions to age-old problems. They must be at the center of discussions around when, where, and how innovation will affect teaching and learning.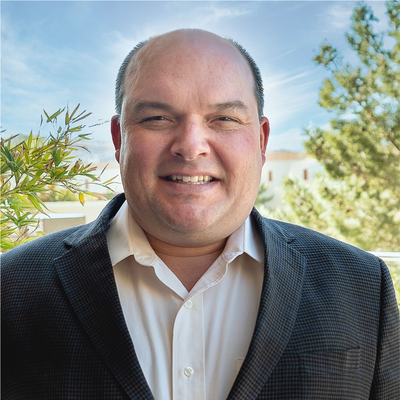 Founder & CEO
Doug has worked with leading ed-tech entrepreneurs and district administrators for almost 20 years, developing partnerships that improve outcomes for students and help nascent organizations get their "sea legs."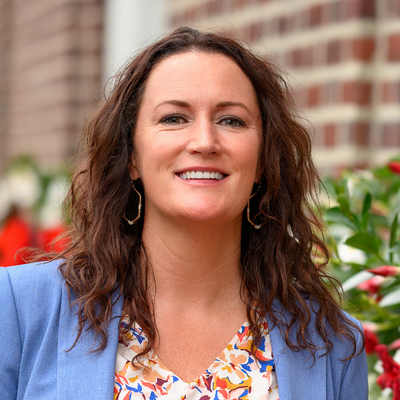 Vice President
Sara Croll has more than 15 years of experience in K-12 education.She has served as a classroom teacher, mentor, and instructional coach in diverse Title 1 schools throughout Florida.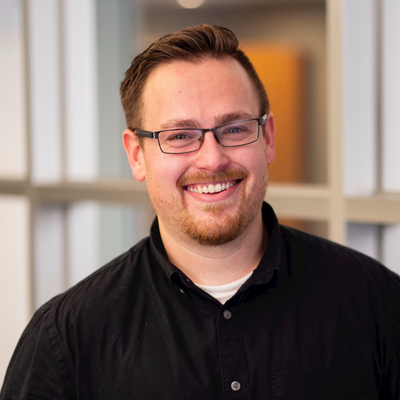 Director of Marketing & PR
Nate has more than 10 years of experience in education and has served in a variety of roles spanning K-12, post-secondary, adult and juvenile justice, and corrections education.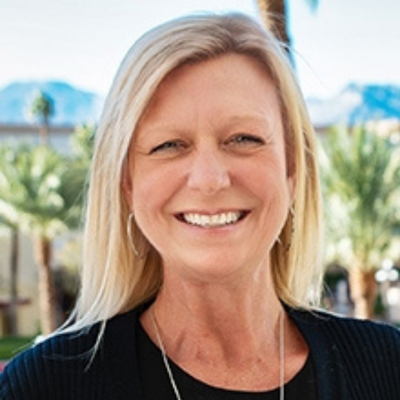 Director of Partner Relations
Tiffany has had a long and successful career in hospitality and event management, cutting her teeth in the restaurant business as a general manager specializing in launching restaurants from the ground up.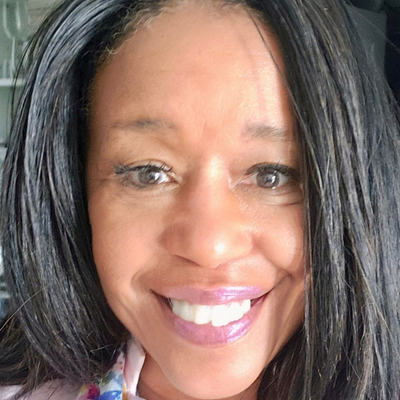 Director of Partner Relations
As the former Managing Director of C2 Education and Director of Sales for SoftChalk, Shelia brings a passion for education, technology, innovation enthusiasm and successful partnership experience.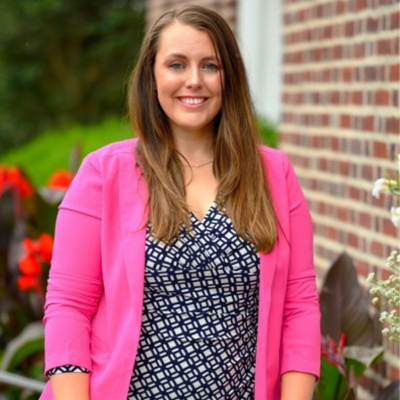 MEMBER SUCCESS MANAGER
Melissa Crawl has 10 years of experience in the K-12 education system. She served as a classroom teacher in Title 1 schools in Michigan, Florida, and Tennessee.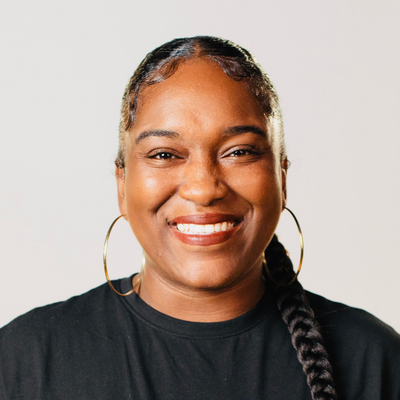 Operations Coordinator & Event Specialist
Jasmine Graham-Cox has served as an educator for over 10 years beginning her career as a Kindergarten Teacher and serving in her last capacity as a Middle School Principal. Jasmine has also served as an Exceptional Children Director. Jasmine has spent her career writing founding charter school application startups across the country and enjoys serving on local school boards.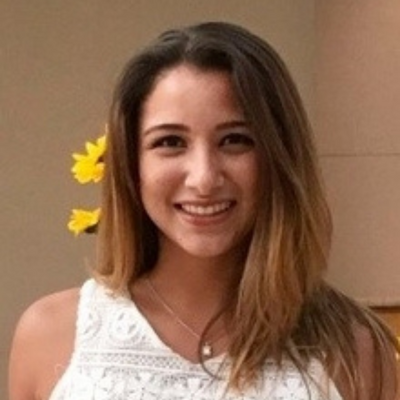 EVENT SPECIALIST
Mariann is a seasoned event planner with experience in the hotel and restaurant industry. Throughout the years she has gained the knowledge to execute well planned events.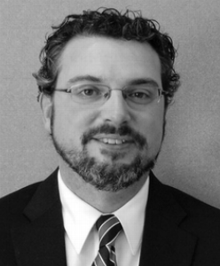 Matt Cole
BOARD OF DIRECTOR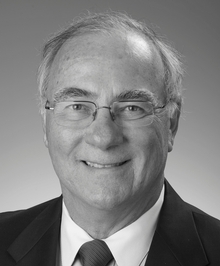 Dr. Paul Shaw
BOARD OF DIRECTORS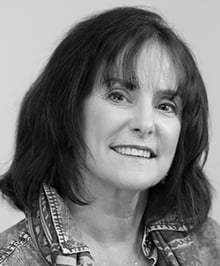 Patricia Sullivan-Kriss
BOARD OF DIRECTORS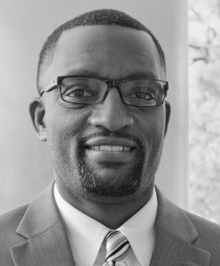 Dr. Mark Bedell
ADVISOR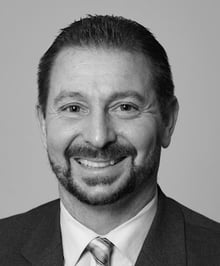 Dr. Mark Benigni
Advisor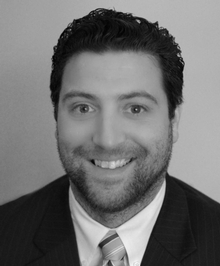 Dr. PJ Caposey
advisor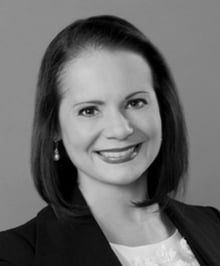 Dr. Susan Enfield
Advisor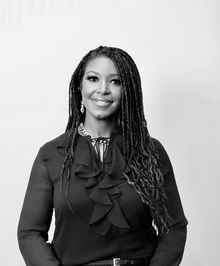 Dr. Alena Zachery-Ross
Superintendent
Ypsilanti Public Schools