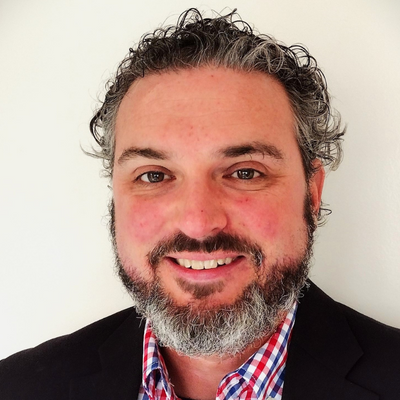 Matt Cole
Lead Advisor
Matt Cole
Lead Advisor
Matt is the Founder/CEO of New Ground Learning, an educational consulting practice that provides leadership services to school districts and coaching services to EdTech companies. Drawing on his 24 years as a public educator, with the last decade serving as a school superintendent, he offers practical, pragmatic, and innovative insights into fostering well-being within an organization, cultivating common purpose and collective commitment through Same Page Leading, creating high performance, results-focused experiences, cracking-the-code for aligning aspirations with perspirations, and calibrating strategy for intentional, high performance.

As a facilitator, coach, or consultant, he provides process-minded, results-oriented strategic leadership and experiences to leaders and institutions in the private and public sectors. Whether acting as a leadership coach, workshop facilitator, or keynote speaker, he engages learners in developing an intentional culture of continuous improvement to ensure equity in opportunity and access for all to pursue excellence driven by empowerment and efficacy.

Working with EdTech companies comes as second nature with Matt's training as an economist and currently working on his EMBA and in a Post Graduate Program for Business Analytics and Data Science. When working with founders, product developers, sales teams, customer success managers, or implementations, he consistently shares a powerful, balanced, and multidimensional perspective from his school experience within the context of successful business practices.

Matt also serves on the Board of Directors of the Institute for Education Innovation (IEI) and is managing partner for K12Spark. IEI is an organization that bridges the gaps between the individuals and organizations committed to seeing students succeed in school and life by creating a safe space for constructive problem-solving and innovative thinking. IEI convenes meetings around the nation to connect superintendents with education solution providers, funders, researchers and thought leaders to stimulate innovation to improve student outcomes. K12 Spark is an EdTech accelerator that invests time and talent of a team of industry experts to help early-stage companies grow, develop, and refine their innovative solutions.

Matt and his wife, Belinda, reside in Livonia, NY where they raise their three children on a small family farm. They appreciate and value all that life has to offer within the Finger Lakes Region.