IEI: LEAD
Developing and coaching the next generation of district leaders.



Aspiring Superintendent Institute
&
Aspiring District Leader Institute.
Are you an aspiring superintendent or District Leader,
ready to take the next bold step in your career?
IEI: Lead's Aspiring Superintendent Institute and Aspiring District Leader Institute are here to empower and support you on your journey toward district leadership.

Our distinct approach and unwavering commitment to fostering an empowering space for education leaders, along with the exclusive access we provide to the tightly-knit IEI community, sets us apart.
Participants will meet virtually for two hours of engagement and collaborative work for 10 weeks and attend an in-person culminating workshop to conclude the program.
THANK YOU TO OUR SPONSORS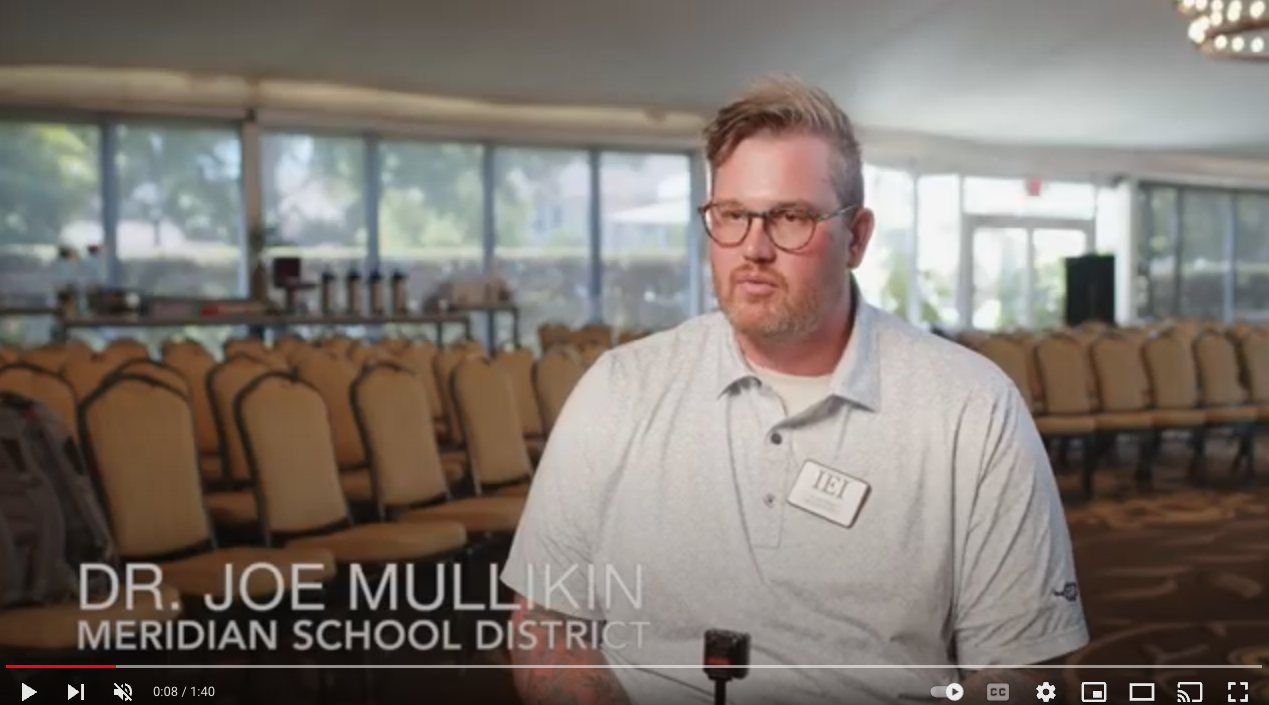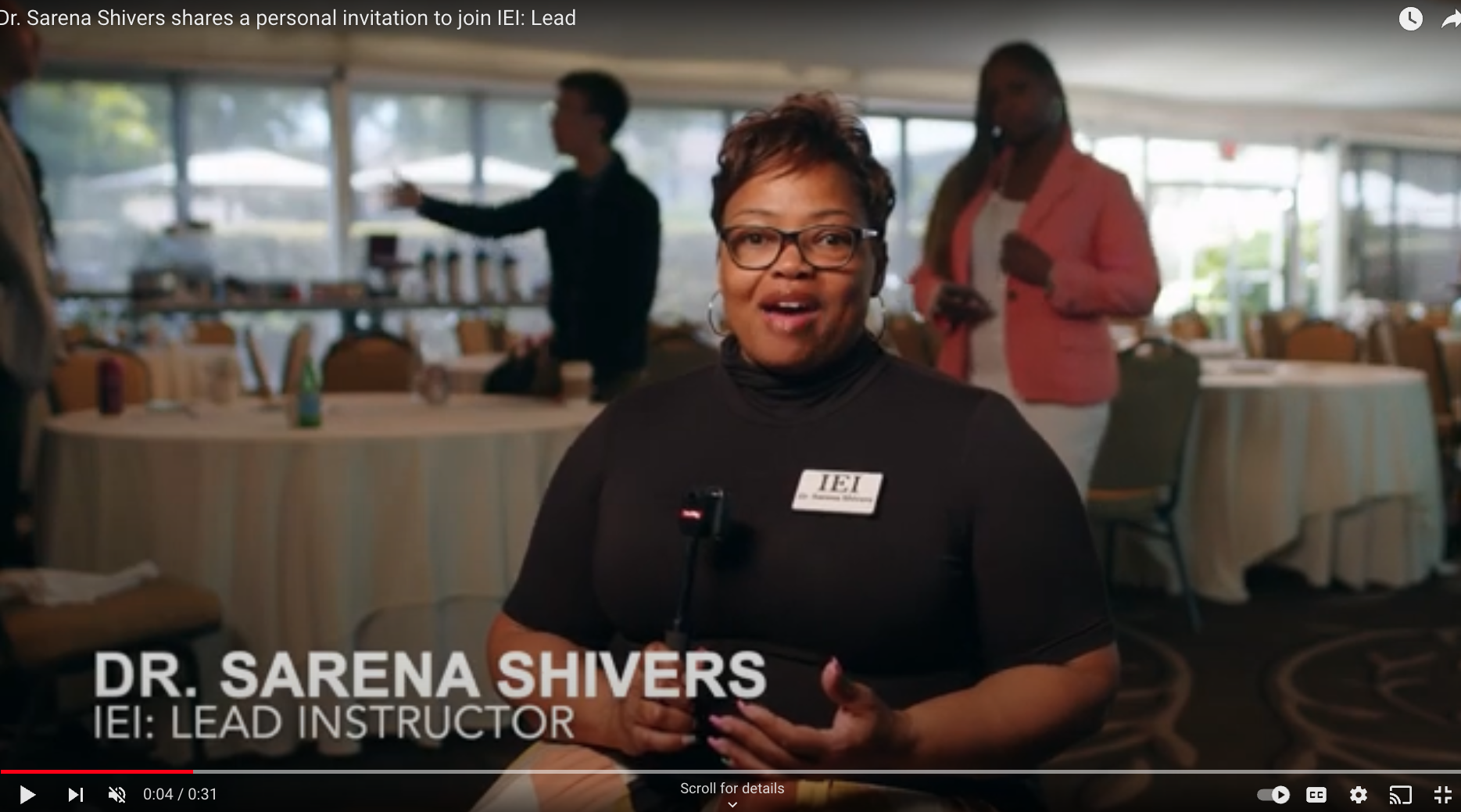 Why IEI Lead:
IEI: Lead's Aspiring Superintendents Institute and Aspiring District Leader aim to prepare educational leaders for superintendency and district office leadership through mentorship, collaboration, and further development of the necessary leadership skills to run a K-12 district.

Over 10 virtual classes, participants will gather virtually once a week for 2-hour sessions led by prominent superintendents and thought leaders. Each session will dive deeper into various aspects of the job that are only sometimes widely discussed. Topics will range from organizational/operational planning to fostering relationships with board members and stakeholders to HR and talent management systems. Participants will be invited to attend graduation on the first day of our spring summit in San Juan, Puerto Rico, where they will receive their plaque and Howard Certificate in front of Superintendents, district leaders, and ed tech companies.
Howard University Partnership:
We are excited to announce that the IEI:Lead program for aspiring superintendents is partnering with Howard University to offer 55 continuing education hours and a certificate from Howard University after completing classes and a capstone. These hours (depending on your state and district) may be used for licensure or a pay increase.
You will be asked to complete a practitioner-oriented capstone project. The capstone will challenge participants to use what they learn throughout the program and their professional experience to analyze a real-world issue, providing practical recommendations to the district leadership team. This will require some out-of-class time. Participants will present their capstone project in Puerto Rico.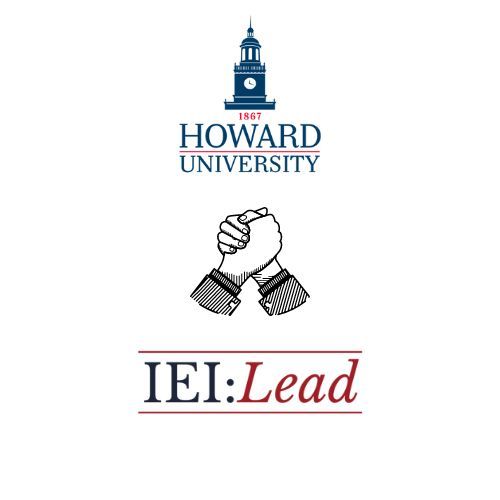 Which program is right for me?
The Aspiring Superintendent Program is designed for district-level professionals ready to take the next step toward becoming a superintendent and looking to enter the superintendency within 1-3 years.

The Aspiring District Leader Program is tailored for building-level leaders, like principals or assistant principals, who aim to advance to leadership roles at the district level. This program is also for those looking to climb the ladder at the district level but are still deciding whether to commit to the superintendency.
Program Objectives:
Cohort members will walk away with a network of district leaders and notable mentors, a deeper understanding of what superintendency entails, and a stronger sense of who you are as a leader in education.
Build your network & gain ongoing support
Gain a deeper understanding of your leadership style & strengths
Develop the skills necessary for a superintendency
Practice your skills with mock board interviews & brush up your resume with tips and tricks to get you noticed
Partake in role-playing real-life scenarios and simulations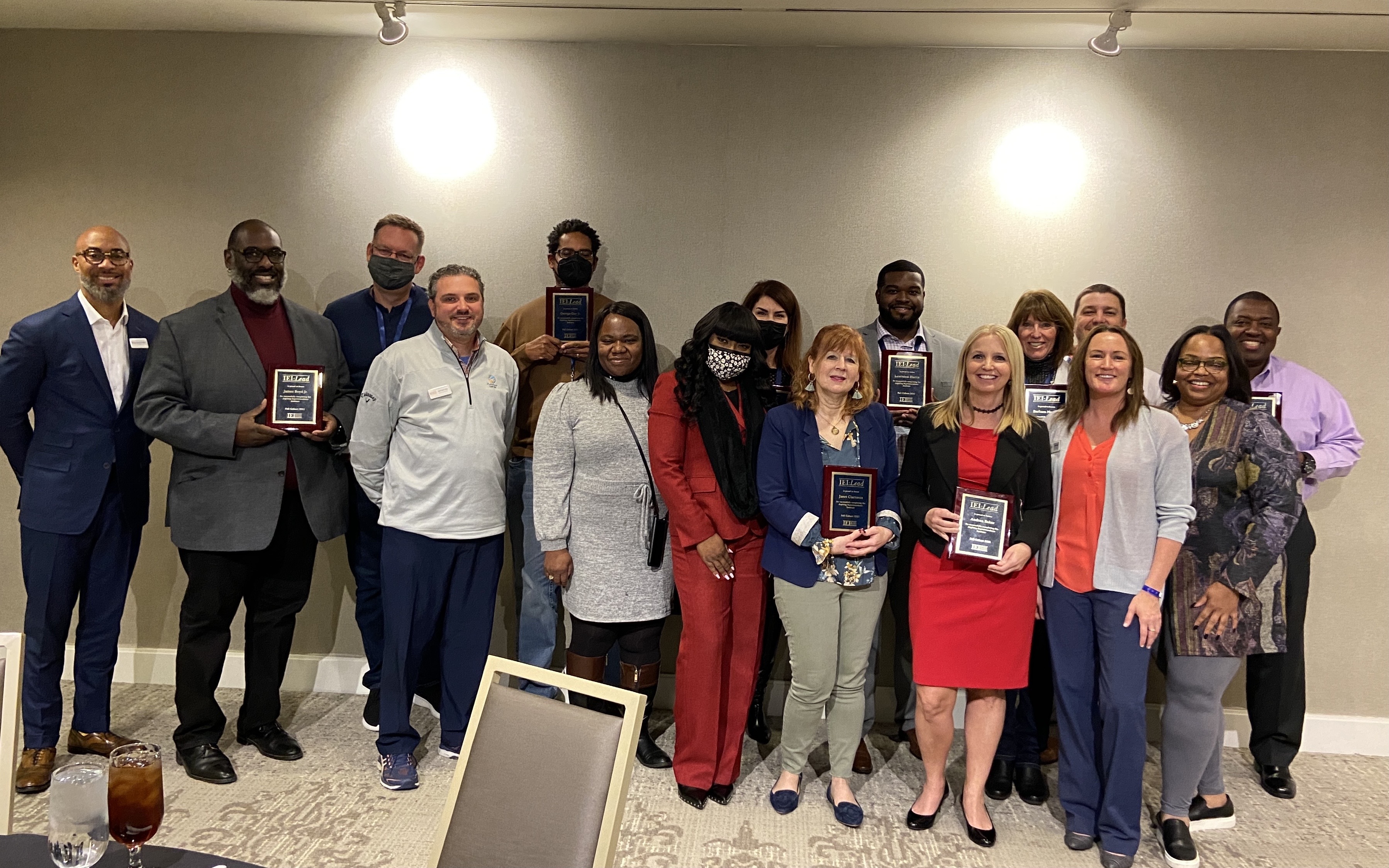 Program Overview
Optional In-Person Orientation November 7, 2023
Weekly online classes will be held Nov 7 - March 9 (with breaks during the holidays) 6:30-8:30 pm EST every Tuesday.
Participants will be invited to a culminating event/graduation celebration in Puerto Rico.


March 9-10: Opportunity to join IEI National Spring Summit

Tuition: $5,000 for non-IEI members; $4,500 for IEI member districts
*IEI covers all meals, reception, and programs. Travel and boarding costs are not included in the tuition.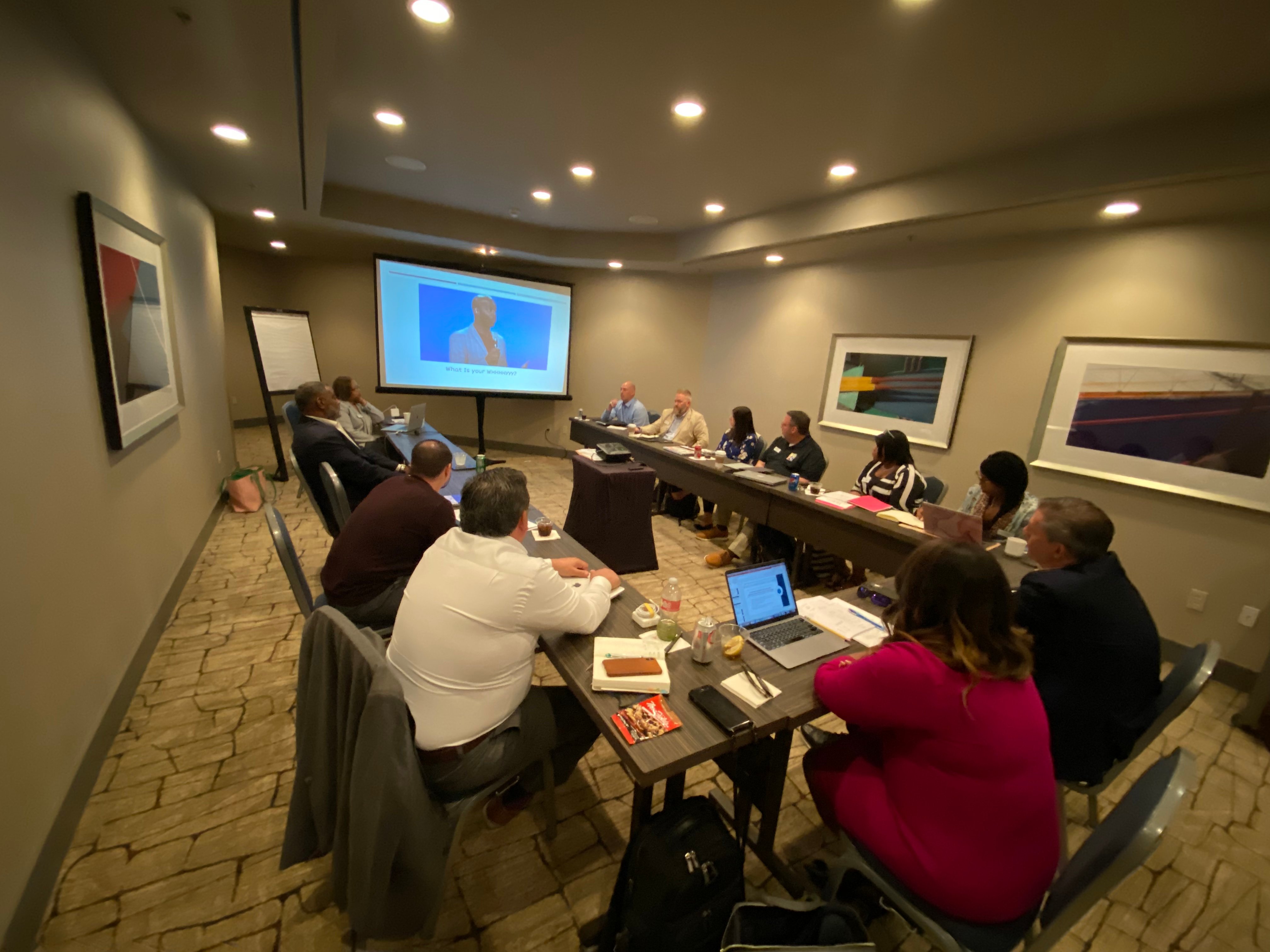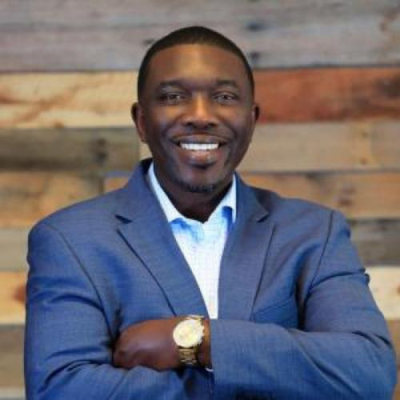 Dr. Shawn Joseph
Instructor
Co-Director, Urban Superintendent Academy/Assistant Professor / Howard University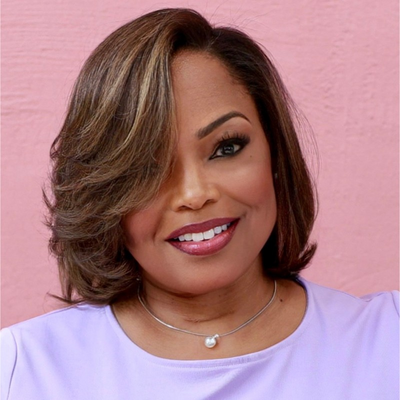 Dr. Sarena Shivers
Instructor
Deputy Executive Director of Professional Learning at Michigan Association of Superintendents & Administrators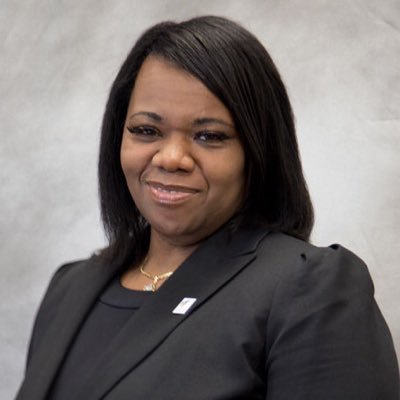 Tracie Davis
Instructor
Superintendent Emeritus
2023-2024
Confirmed coaches & Speakers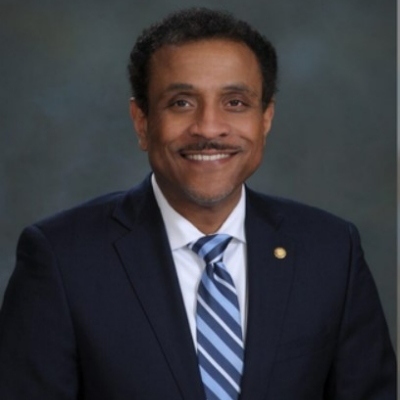 Dr. Tony B. Watlington Sr.
Coach & Speaker
Superintendent
Philadelphia Public Schools - PA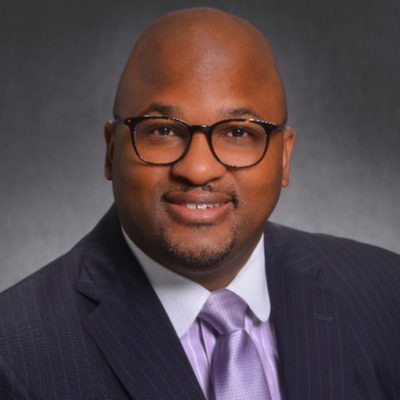 Dr. Sito Narcisse
Coach & Speaker
Superintendent
East Baton Rouge Parish School Systems - LA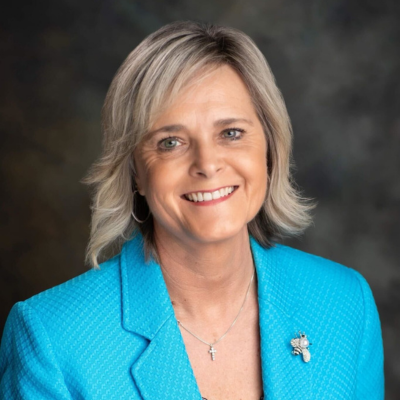 Dr. April Grace
Coach & Speaker
Emeritus Superintendent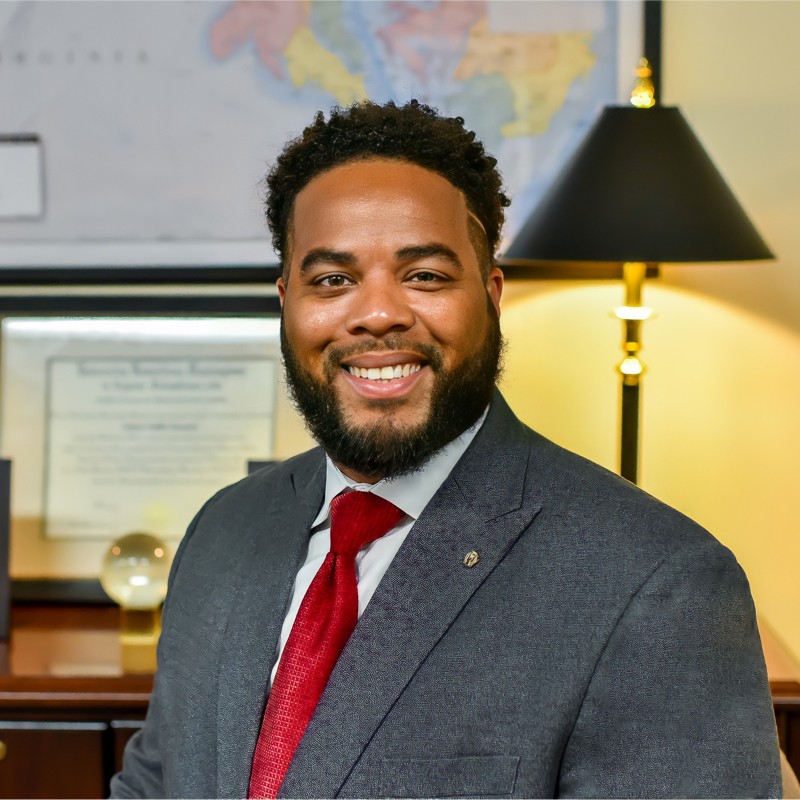 Dr. Andrae Townsel
Coach & Speaker
Superintendent
Calvert County Public Schools - MD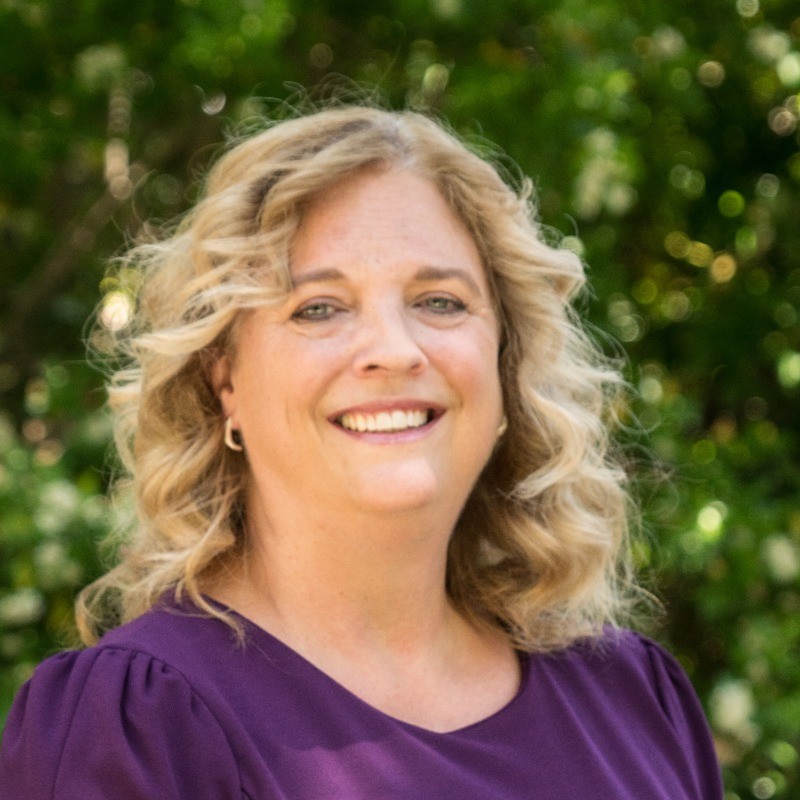 Kelly Carpenter
Coach & Speaker
Chief Academic Officer
Gananda Central School District - NY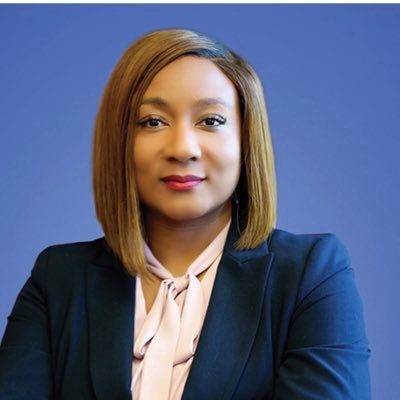 Toni Williams
Coach & Speaker
Interim Superintendent
Memphis Shelby County Public Schools - TN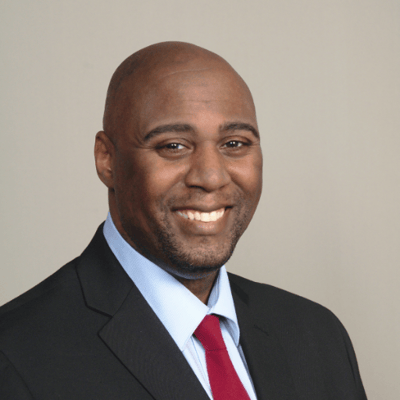 Dr. Zachary Robbins
Coach & Speaker
Superintendent
Marysville School District 25 - WA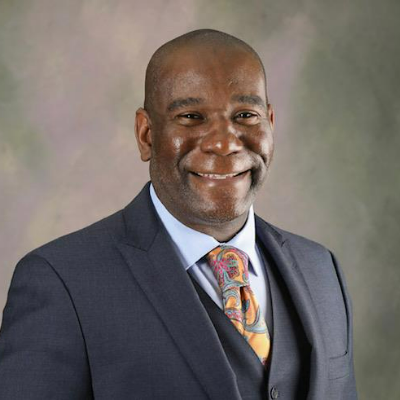 Dr. Mark Sullivan
Coach & Speaker
Superintendent
Birmingham City Schools - AL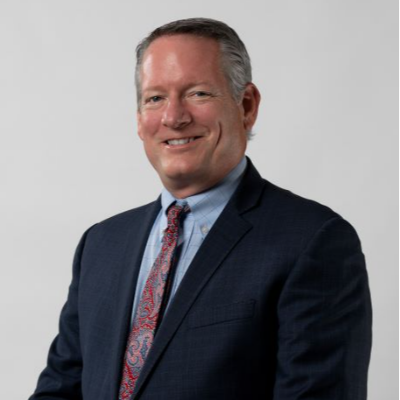 Dr. Rick Cobb
Coach & Speaker
Superintendent
Mid-Del Public Schools - OK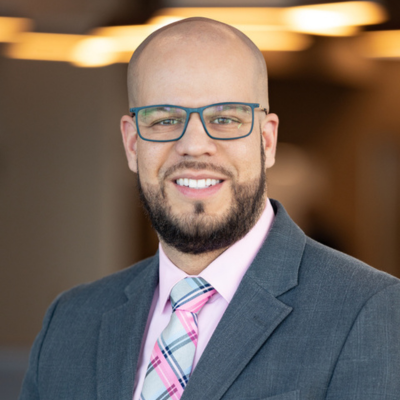 Dr. Alex Marrero
Coach
Superintendent
Denver Public Schools - CO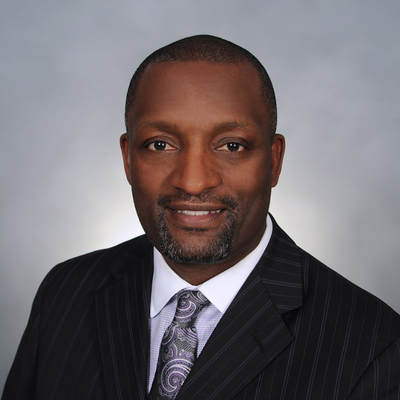 Dr. Mark Bedell
Coach
Superintendent
Anne Arundel County Public Schools - MD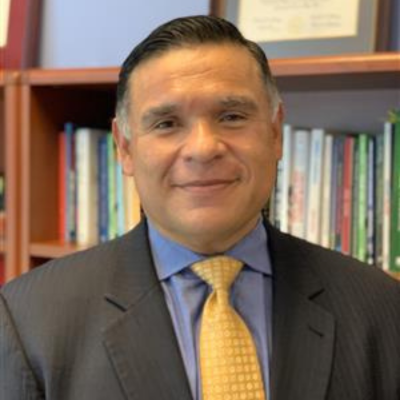 Rene Sanchez
Coach
Superintendent
Champlain Valley School District - VT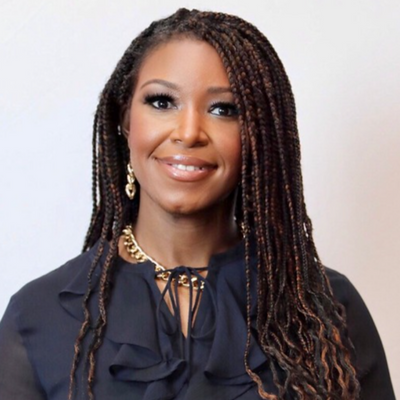 Dr. Alena Zachery-Ross
Coach
Superintendent
Ypsilanti Community Schools - MI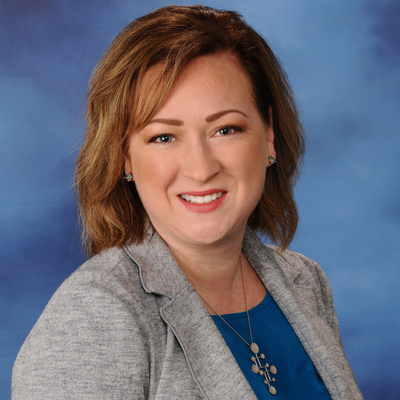 Piper Bognar
Coach
Superintendent
Van Dyke Public Schools - MI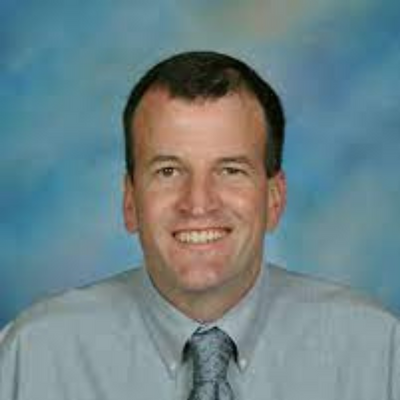 Robert Jansen
Coach
Superintendent
Lincoln Public Schools - MI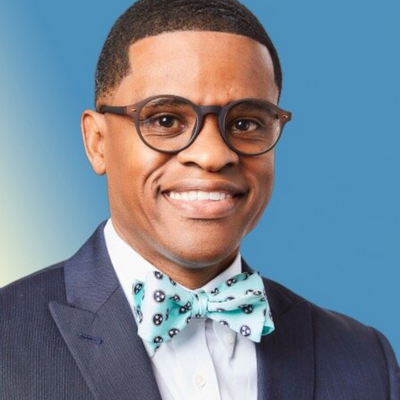 Dr. Marlon King
Coach
Superintendent
Jackson Madison County Schools - TN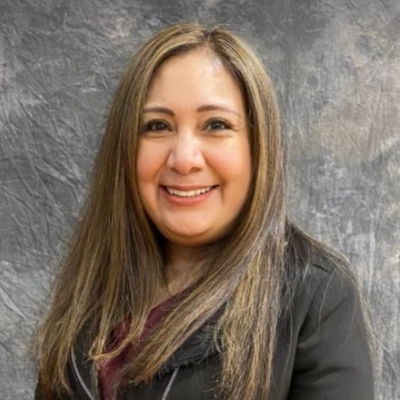 Dr. Elizabeth Álvaraz
Coach
Superintendent
Forest Park School District 91 - IL
"It's an incredible opportunity to learn, grow, network & apply essential strategies that lead participants to better understand the multifaceted role of superintendents within varied settings around the country."
Principal of Rosa International Middle School, Cherry Hill Public Schools, Fall '21 Cohort
"The IEI Lead Cohort has been a powerful learning opportunity as a developing leader. Hearing from seasoned Superintendents about their experiences helps me know how to better support my Superintendent/Cabinet as well as refine my own approach to district leadership!"
Executive Director of Services for Exceptional Children, Fulton County School System, Fall '21 Cohort
"[IEI:Lead provides] practical learning & leadership development that can be used not only for future Superintendent roles, but for your current role [as well]."
Deputy Superintendent of Schools, Denver Public Schools, Fall '21 Cohort
Being able to connect with other leaders in a similar position and to learn from those with experience as a superintendent has been incredibly valuable. Being able to see and learn about different ways to handle and address issues that impact everyone in public education has been a great experience. While everyone's situation is different in many ways, we all seem to be dealing with and addressing a lot of the same problems."
Assistant Superintendent of Administration, School District of Pickens County, Fall '21 Cohort