– March 12 - 13th –
Regional Retreat
Napa, California
Dr. Shelly Viramontez
Superintendent of
Campbell Union School District
Dr. Shelly Viramontez began teaching in 1996 as a Special Day Class teacher at Rolling Hills Middle School. Over the years, she advanced through the ranks as a teacher support provider, Assistant Principal, Principal, Director of Special Education and Student Services, and Associate Superintendent of Human Resources. She became District Superintendent in July 2017.
As an administrator and instructional leader, Viramontez has earned several distinctions, including four awards from the Association of California School Administrators Region 8 (Woman of Inspiration, Negotiator of the Year; Administrator of the Year, Professor of Education; Administrator of the Year, Personnel) and the Educator Community Hero award from the County of Santa Clara Behavioral Health Board.
She holds a doctorate in Organization and Leadership from the University of San Francisco, a Master of Arts in Special Education from San Jose State University, and education and administrative credentials from Santa Clara University and San Jose State University.
She and her husband live in the Willow Glen area of San Jose, California. They have two grown children and two grandchildren.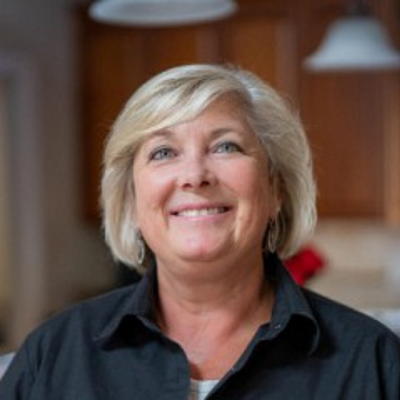 Planning for the Future
When K–12 leaders, mission-driven organizations, and innovative thought leaders convene to tackle public education's most pressing issues, their community approach to problem-solving results in practical, sustainable solutions.
The last two years have been transformative. Still, the Institute for Education Innovation is looking ahead to a bright future with the rest of the IEI Family, including our valued Members and Partners.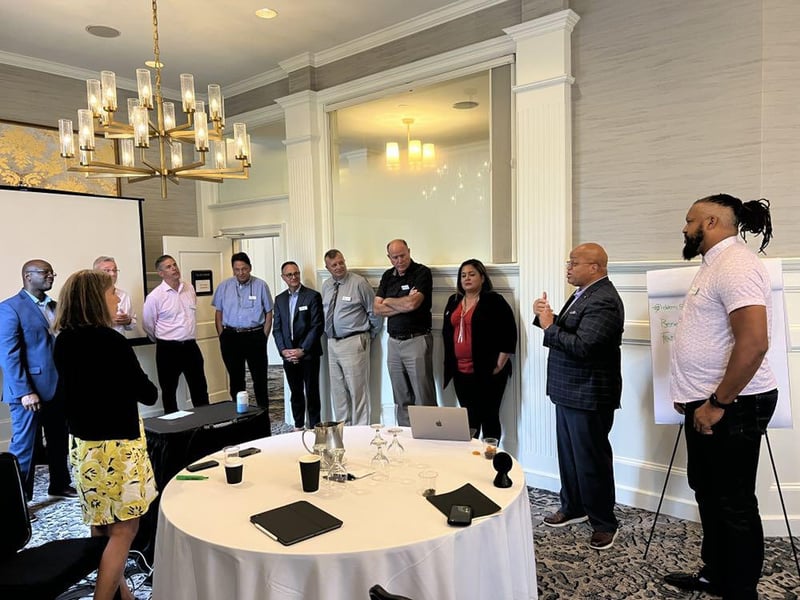 Workshops and Discussions
To make meaningful and sustainable change in the K–12 industry, we need novel ideas, investors to help bring the ideas to life, and school leaders to implement the ideas in classrooms. When an idea lacks the support of any one of these groups, it is destined to fail in the K–12 space.

Yet these three groups rarely have an opportunity to collaborate and fuel educational innovation together, exchanging keen insight from their respective domains that may boost the overall success of the idea.
Participate in productive conversations regarding issues facing K-12 schools specific to your area. Panel discussions will focus on topics such as equity, attendance, and testing.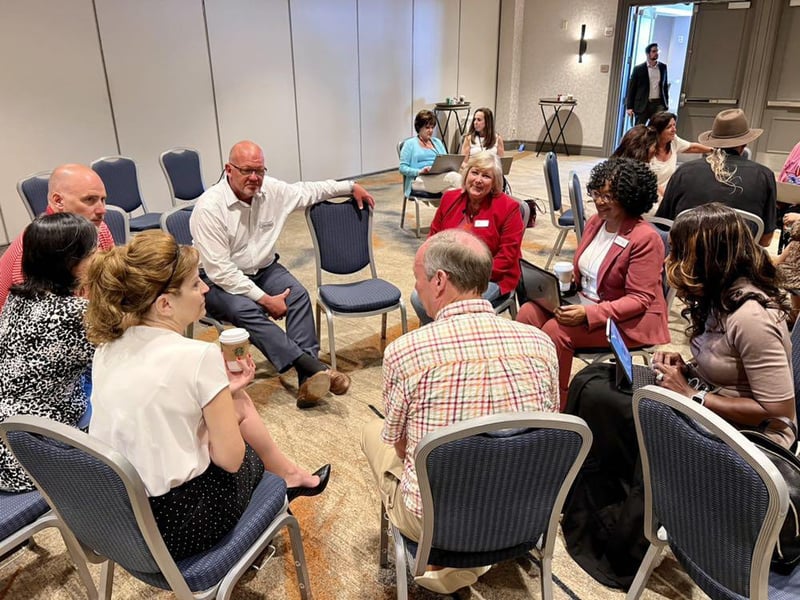 Optional Wellness Activities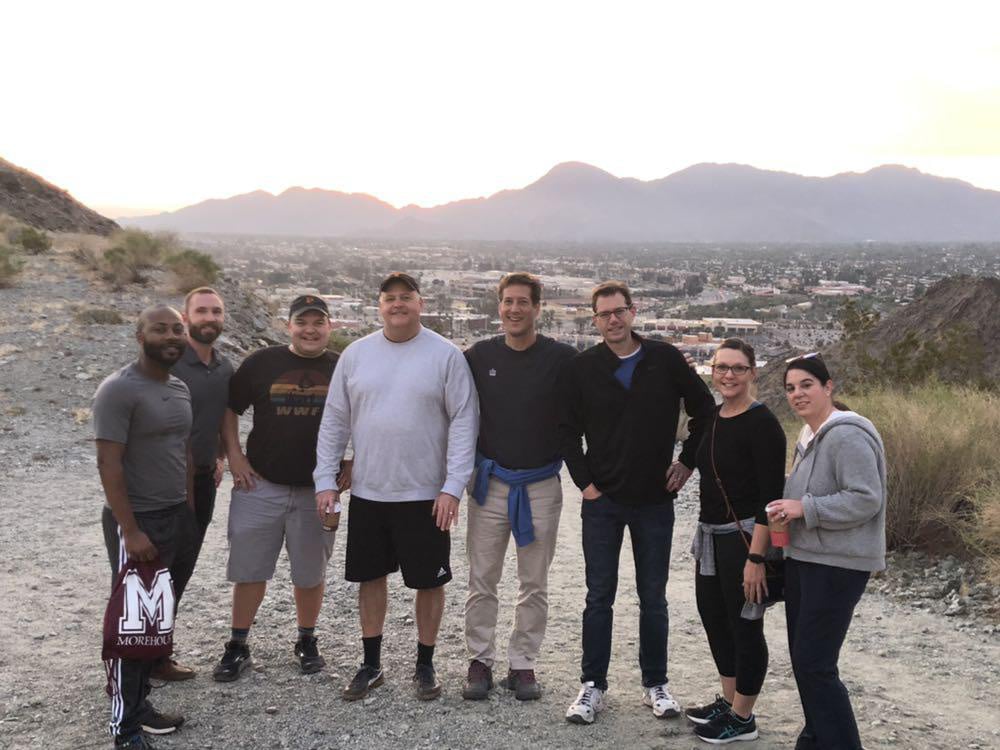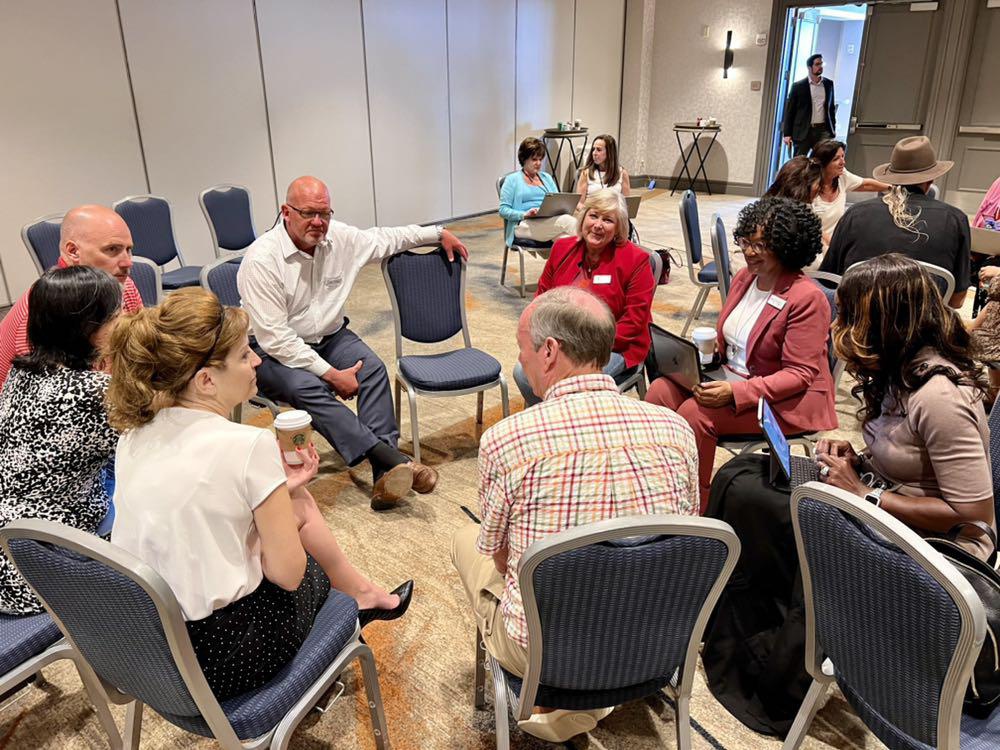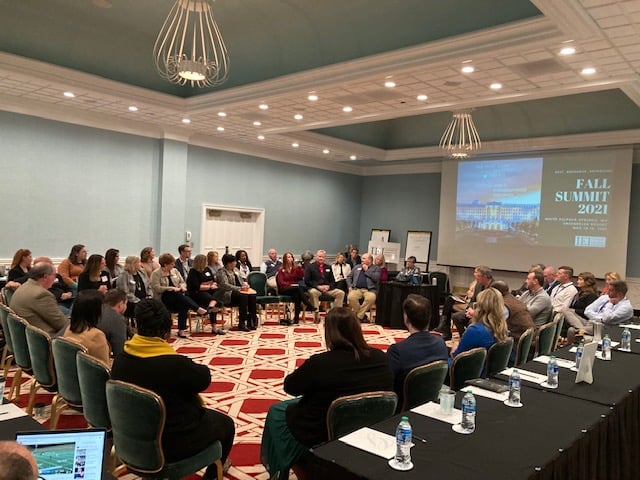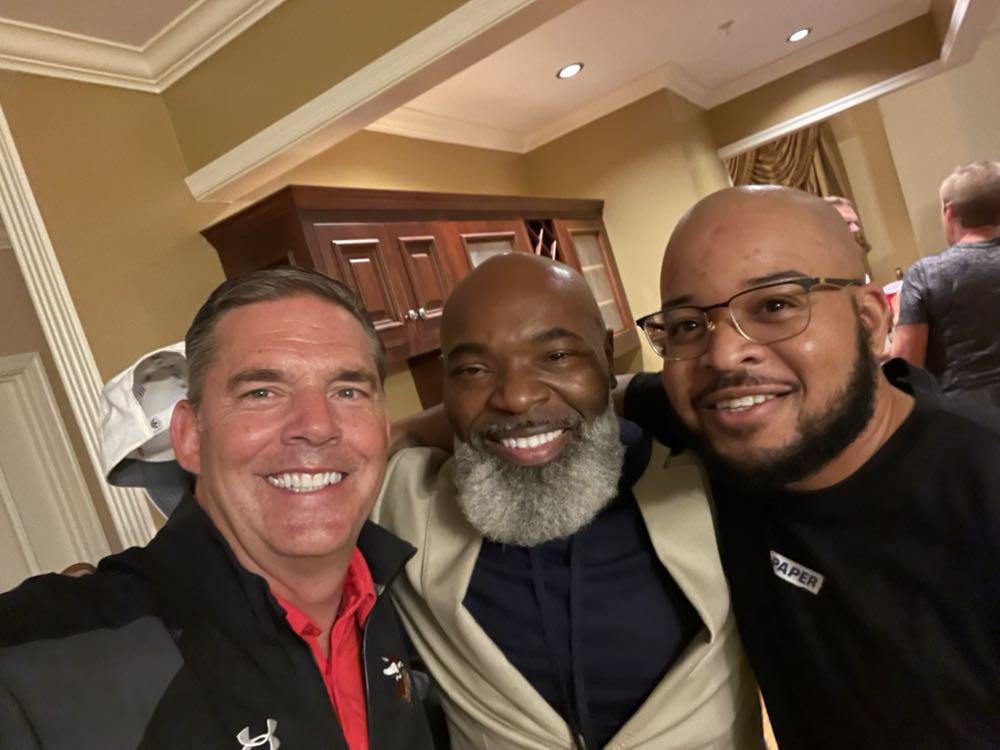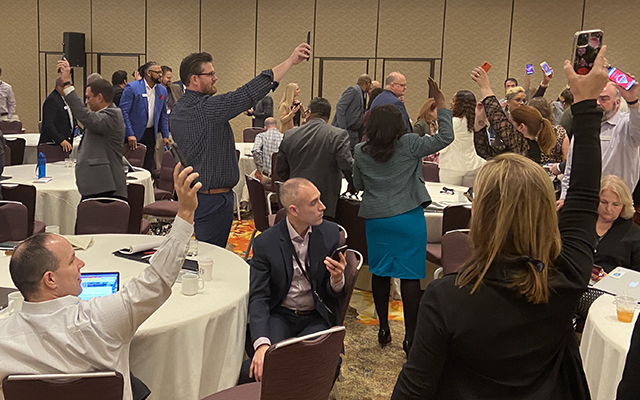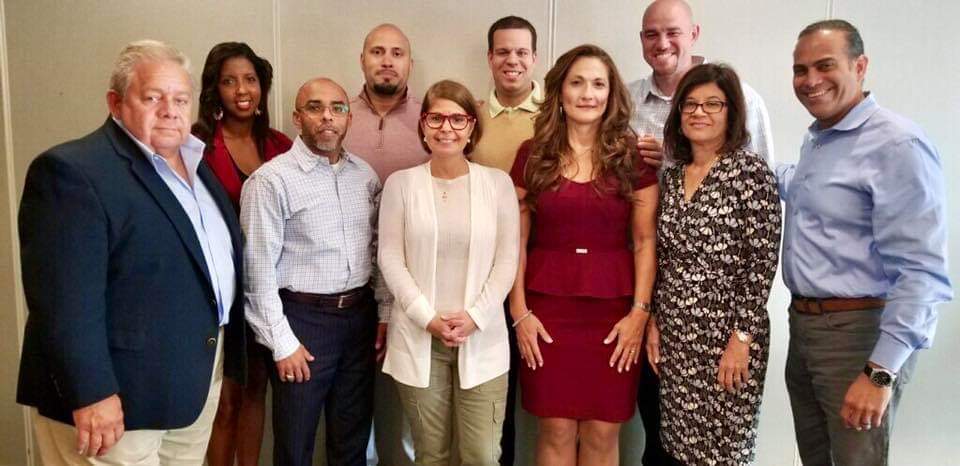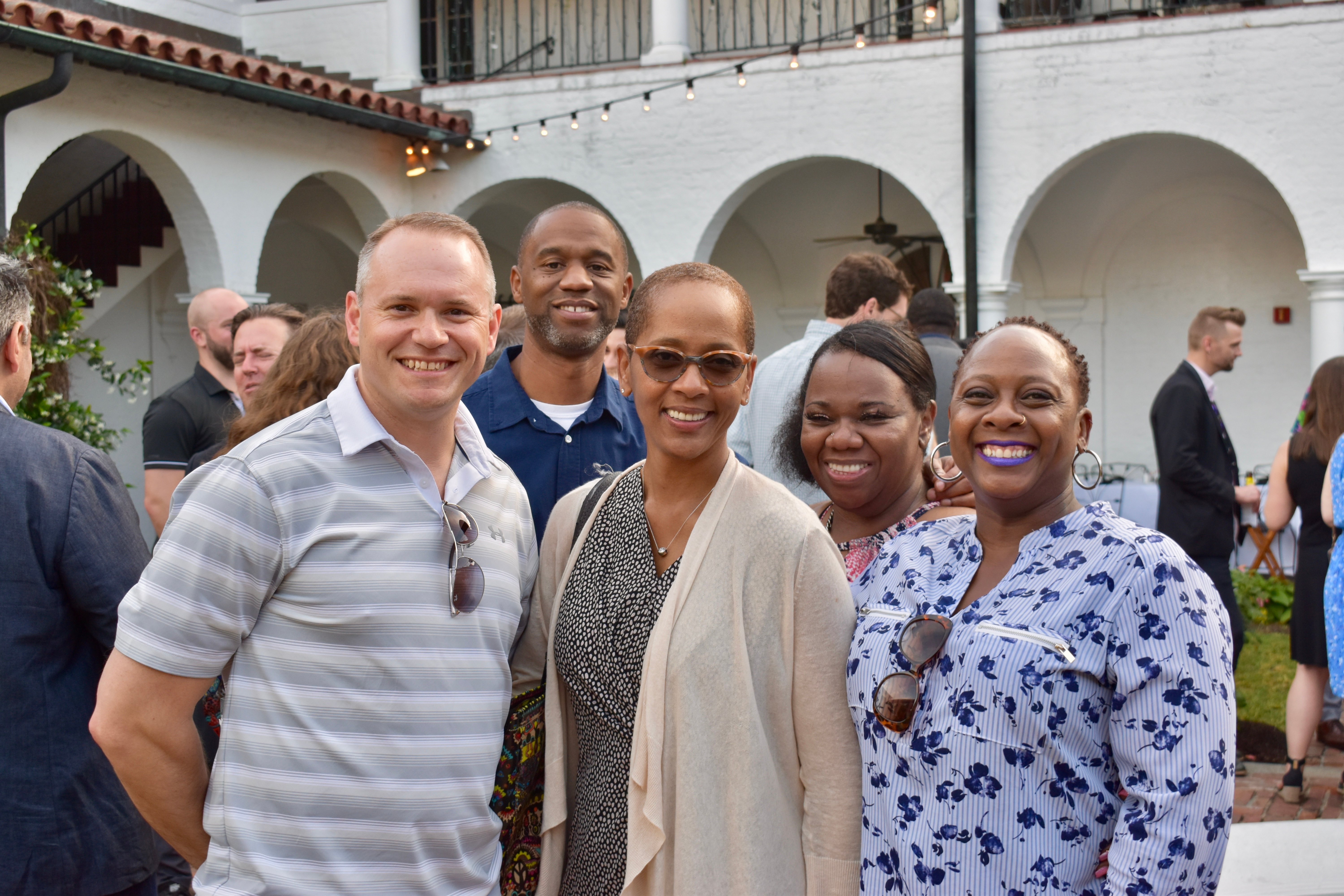 "IEI is all about the connections. The One-on-one time with colleagues and partners makes IEI unique.
TOM BURTON
SUPERINTENDENT