– May 4 - 5th –
Regional Retreat
Detroit, MI
Dr. Alena Zachary-Ross
Superintendent of Ypsilanti Community Schools
Alena Zachery-Ross is currently the Superintendent for Ypsilanti Community Schools. She is the former Superintendent of Okemos Public Schools and Muskegon Heights Public School Academy System, the nation's first self-managed charter school and local k-12 school district: Muskegon Heights Public Schools Academy System. The district is in its fifth year of operation. Dr. Ross previously served in Van Dyke Public Schools in Warren, Michigan, for nine years, where she served as an Assistant Superintendent of Curriculum and Instruction, elementary school principal, and middle school principal. As a middle school principal, she began her turnaround career. While under her leadership, the building moved from a grade of "D" high alert to "B" in only three short years and made AYP five of her six years as principal. She has also served as a teacher consultant, school psychologist, and teacher in the Detroit Public Schools. Dr. Ross is a sought-after speaker and professional developer.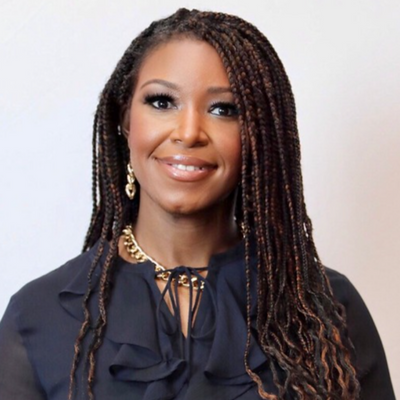 Dr. Sarena Shivers
Deputy Executive Director of Professional Learning at Michigan Association of Superintendents & Administrators and IEI:LEAD Instructor
Dr. Shivers' key areas of expertise and professional accomplishments are; teaching and learning, program development and alignment, program evaluation, and opening innovative school programs (alternative high schools, early college, and honors programs). She has steep knowledge of curriculum and instruction. She has led key initiatives in school change, cultural proficiency, adolescent literacy, writing, mathematics, STEM, instructional technology, and school leadership.

In addition, Dr. Shivers has been an external reviewer for AdvancED national accreditation institution, a national consultant for The College Board in their College Readiness Division, a "Data Teams" trainer, and trained to be a restorative practices facilitator. Finally, Dr. Shivers teaches doctoral-level coursework at Madonna University. She has also been a guest lecturer at Eastern Michigan University since 2005, teaching a pre-service teaching course on assessment/evaluation and, in 2019/2020, graduate-level courses in culturally responsive teaching.

In September 2014, Dr. Shivers received the S.L. Roberson Community Leadership Award, the highest award the Washtenaw County Sheriff's Office bestows on a civilian. She received this honor for helping develop and train over 4,000 staff in active shooter/threat procedures, known as ALICE.

In 2017, Dr. Shivers taught in the professional learning series overseas at the University of Science and Technology In Beijing, China. Dr. Shivers currently serves as a regular contributor, advisor, and consultant for Hanover Research, The Futures Institute (AI and AR), National Superintendent's Advisory Council, and HWC Executive Leadership Institute Leadership.

In 2018, Dr. Shivers received the Redford Community Foundation Service Award, and in 2019, Dr. Shivers was named to Crain's Notable Women in Educational Leadership.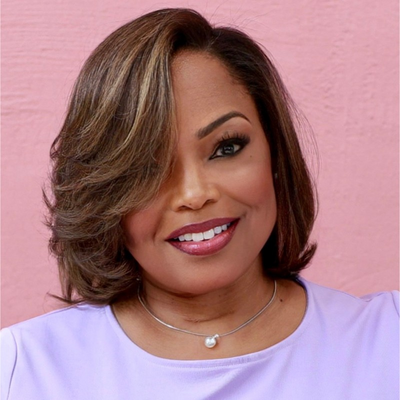 Planning for the Future
When K–12 leaders, mission-driven organizations, and innovative thought leaders convene to tackle public education's most pressing issues, their community approach to problem-solving results in practical, sustainable solutions.
The last two years have been transformative. Still, the Institute for Education Innovation is looking ahead to a bright future with the rest of the IEI Family, including our valued Members and Partners.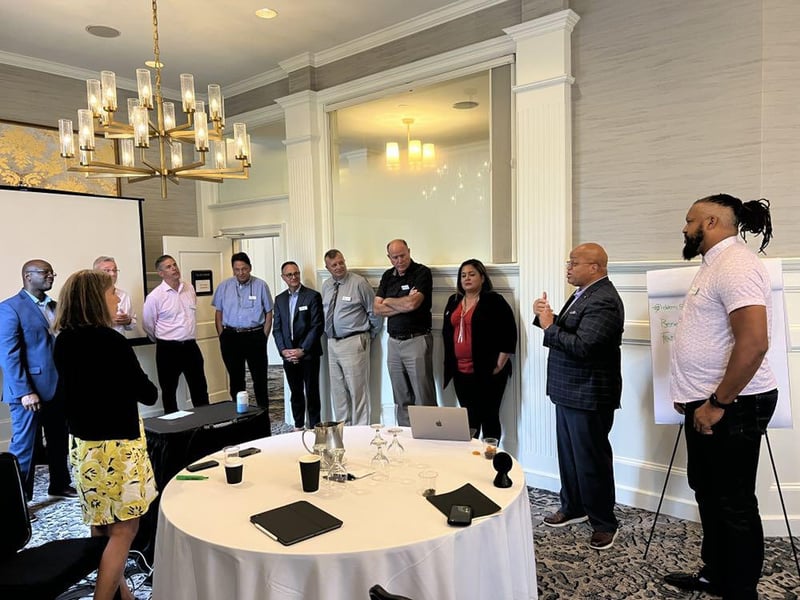 Workshops and Discussions
To make meaningful and sustainable change in the K–12 industry, we need novel ideas, investors to help bring the ideas to life, and school leaders to implement the ideas in classrooms. When an idea lacks the support of any one of these groups, it is destined to fail in the K–12 space.

Yet these three groups rarely have an opportunity to collaborate and fuel educational innovation together, exchanging keen insight from their respective domains that may boost the overall success of the idea.
Participate in productive conversations regarding issues facing K-12 schools specific to your area. Panel discussions will focus on topics such as equity, attendance, and testing.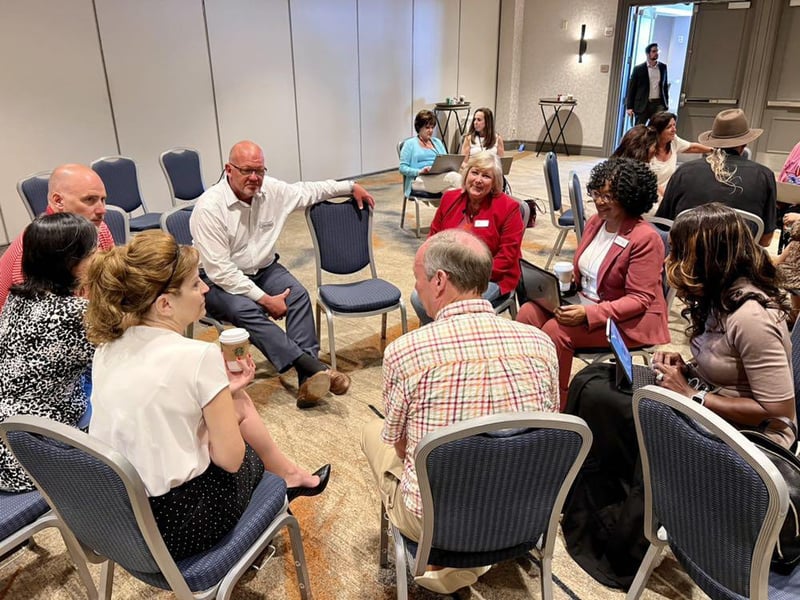 Optional Wellness Activities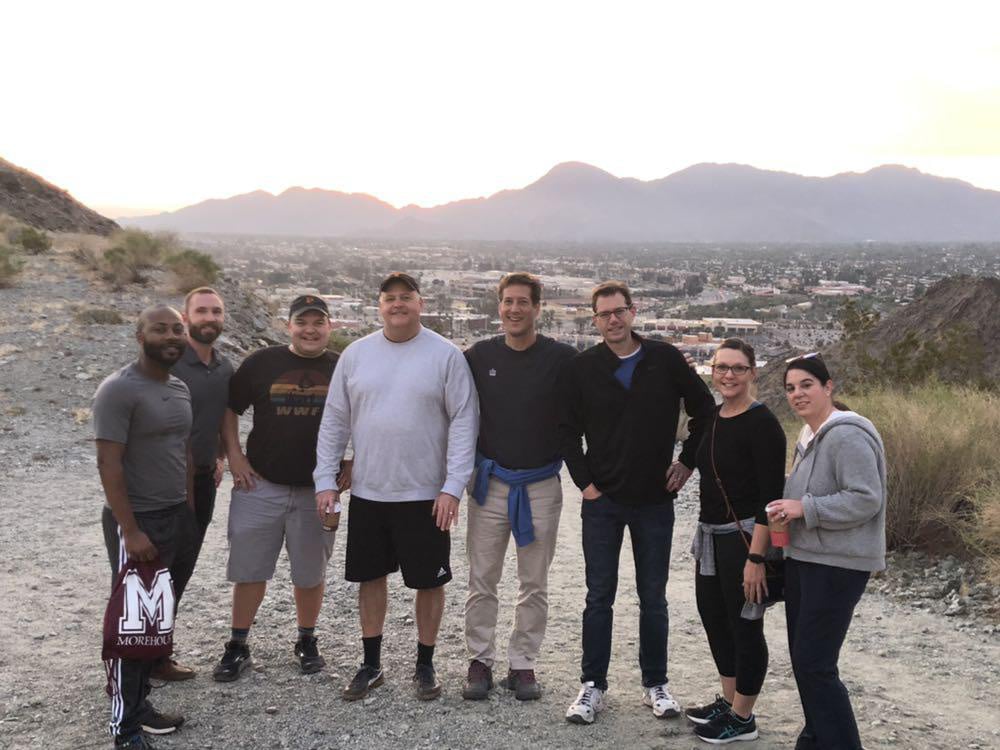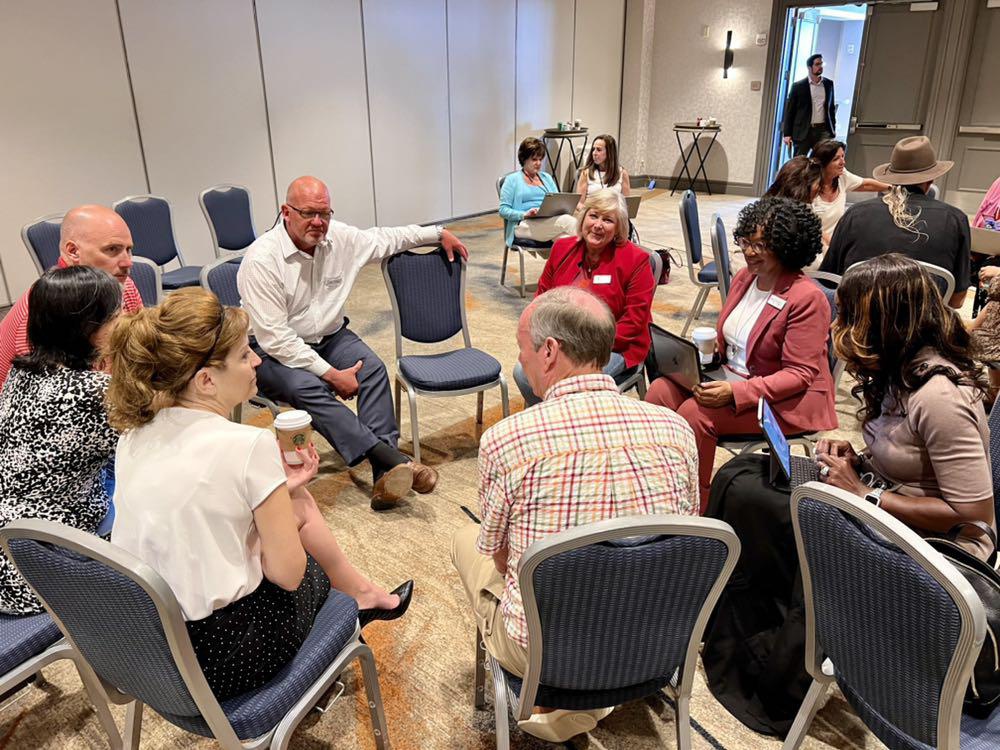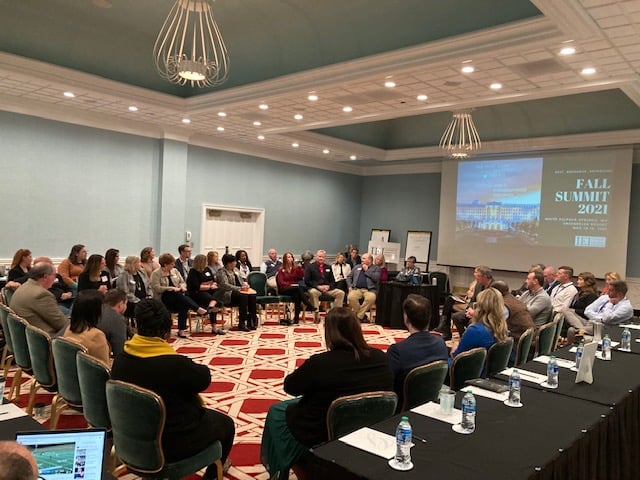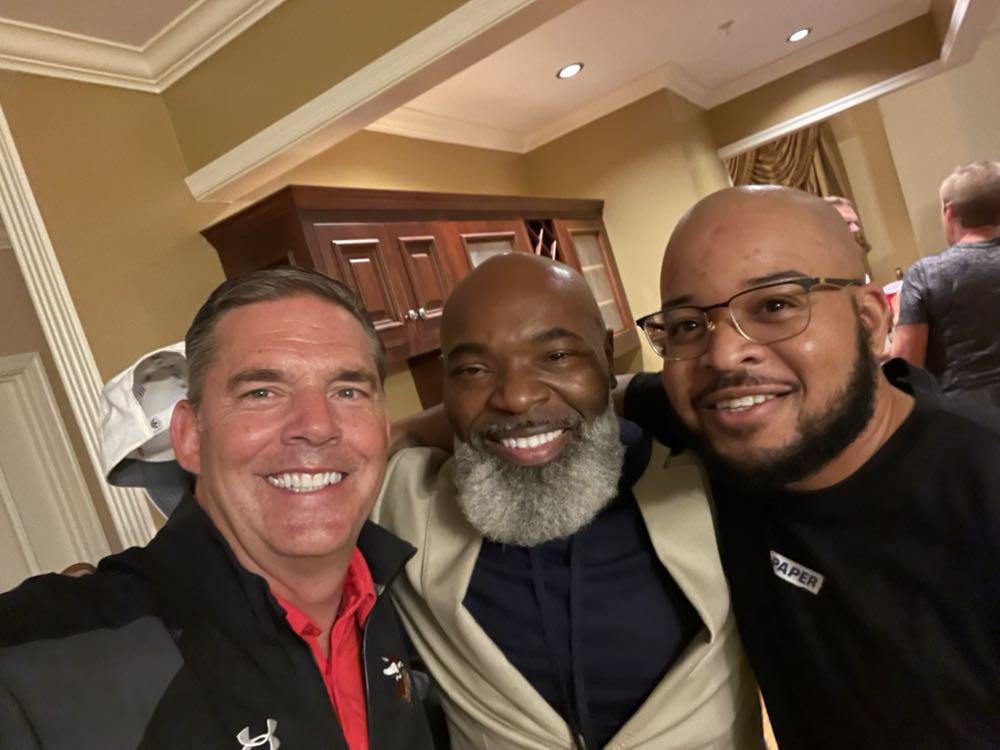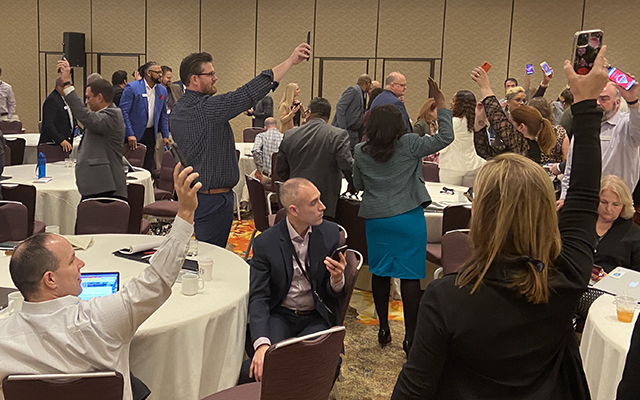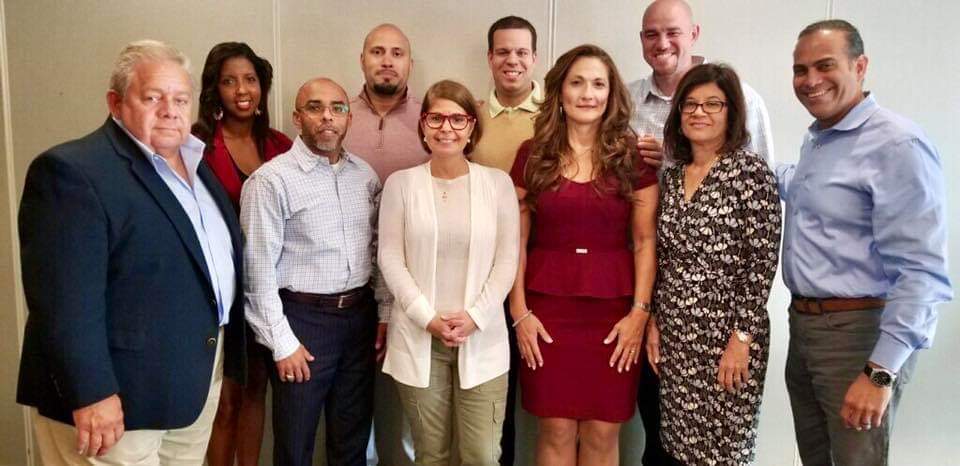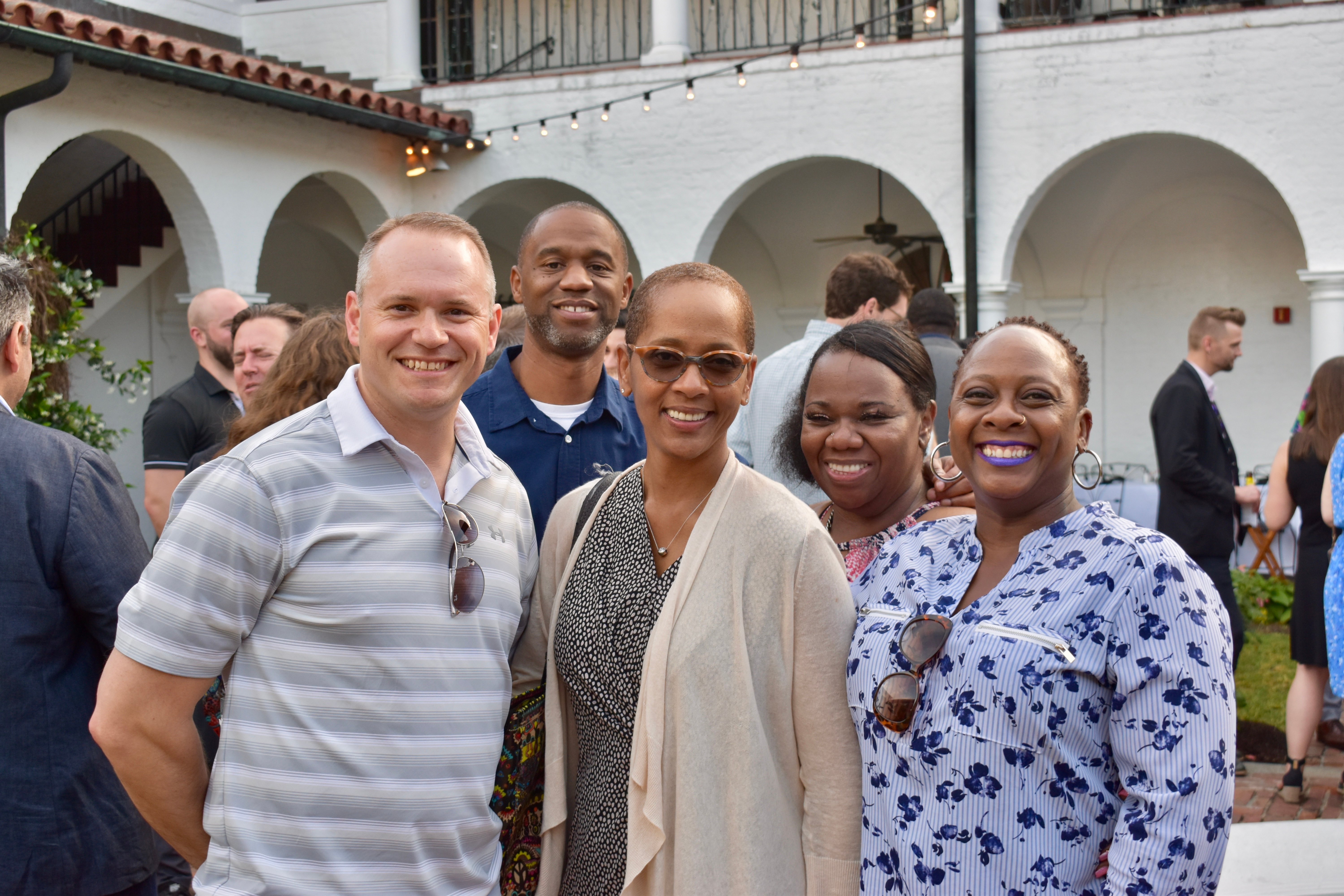 "IEI is all about the connections. The One-on-one time with colleagues and partners makes IEI unique.
TOM BURTON
SUPERINTENDENT