- August 2 - 4 -
IEI: EQUITY WORKSHOP
Annapolis, MD
Awesome Speakers
Will be announced soon!
Developing & Supporting Leaders of Color
Come together with future and current leaders in education to support each other's professional growth, engage in learning opportunities, and be part of a diverse network of individuals with shared aspirations and goals.

This symposium is open to aspiring and current superintendents. Whether you are a principal, district administrator, or a seasoned superintendent, if you are passionate about ensuring equity in education and diversifying the make-up of education leaders, this gathering of influential changemakers is for you.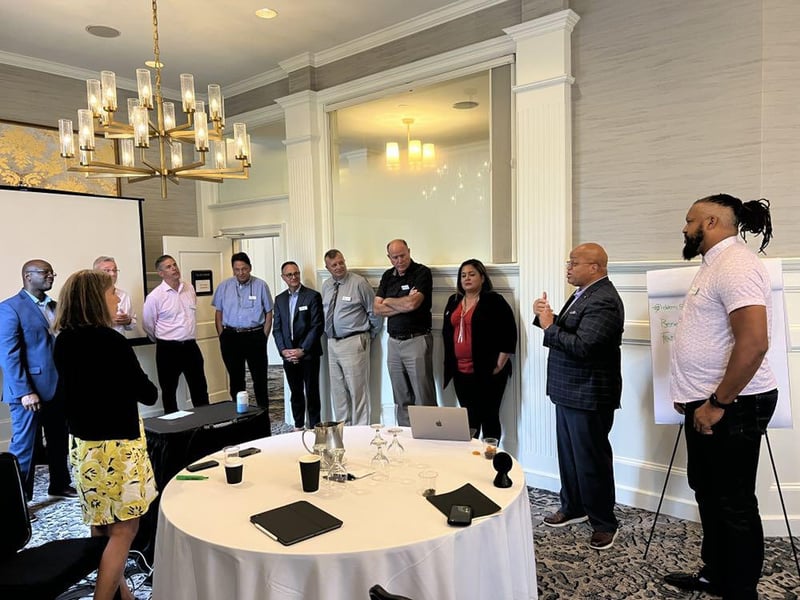 Event Schedule
Coming Soon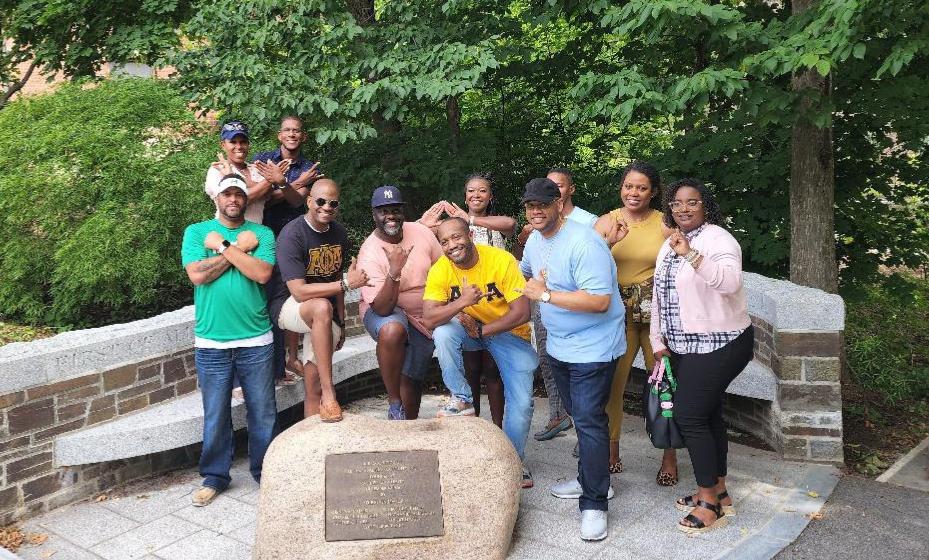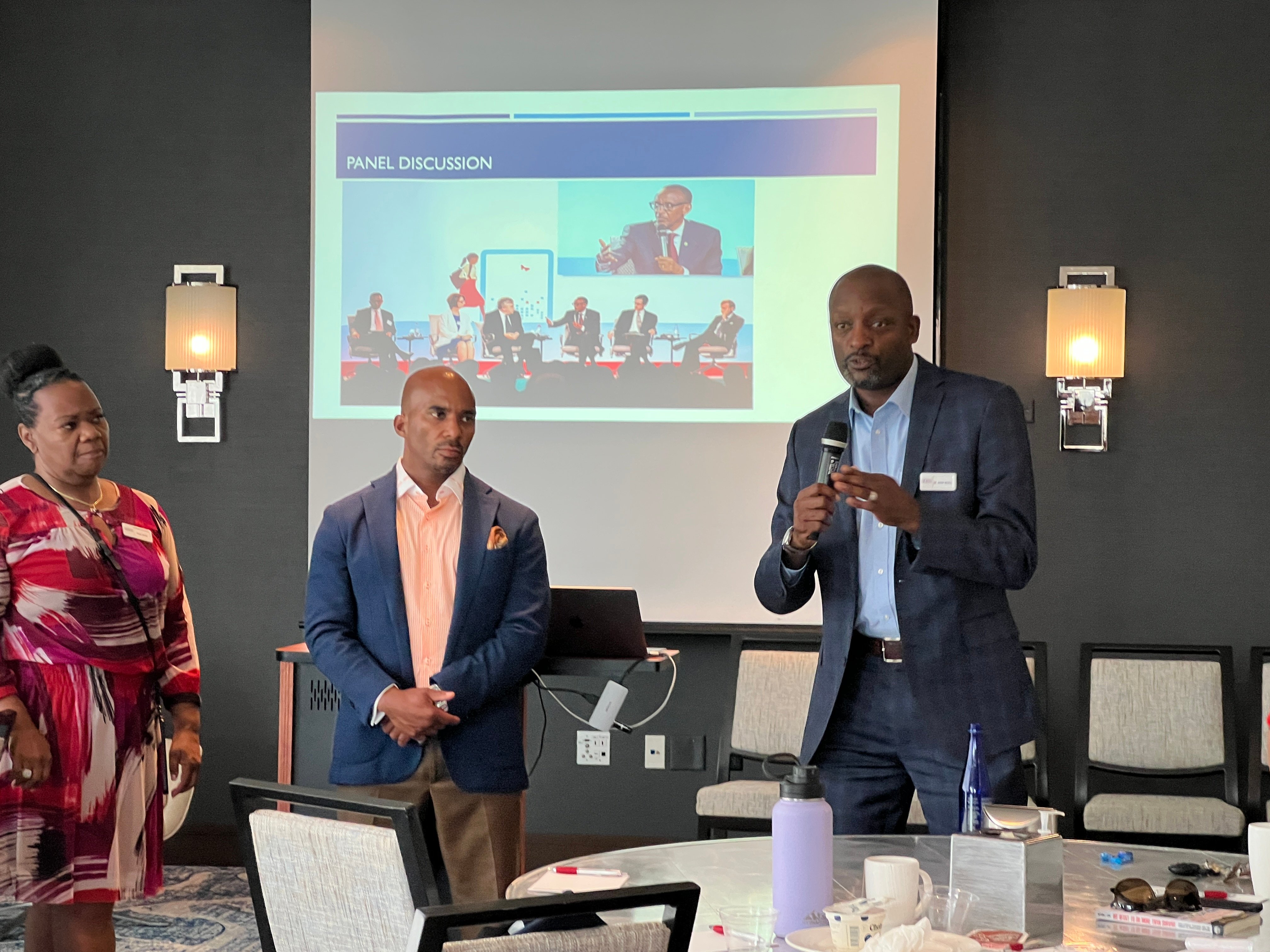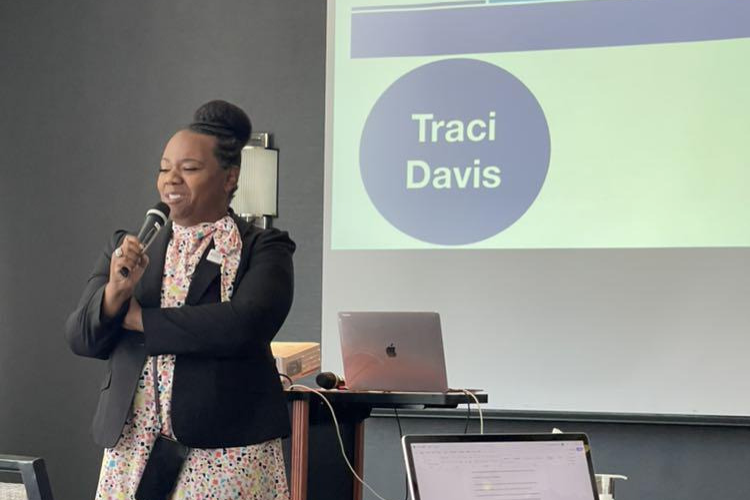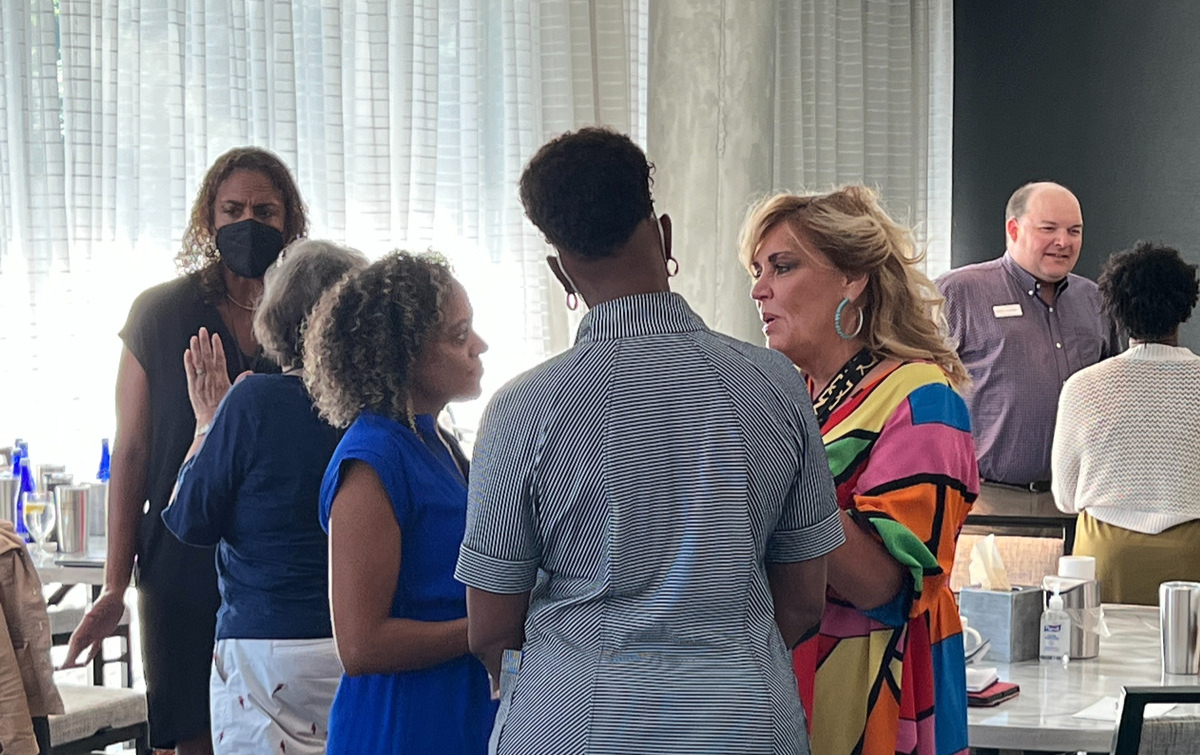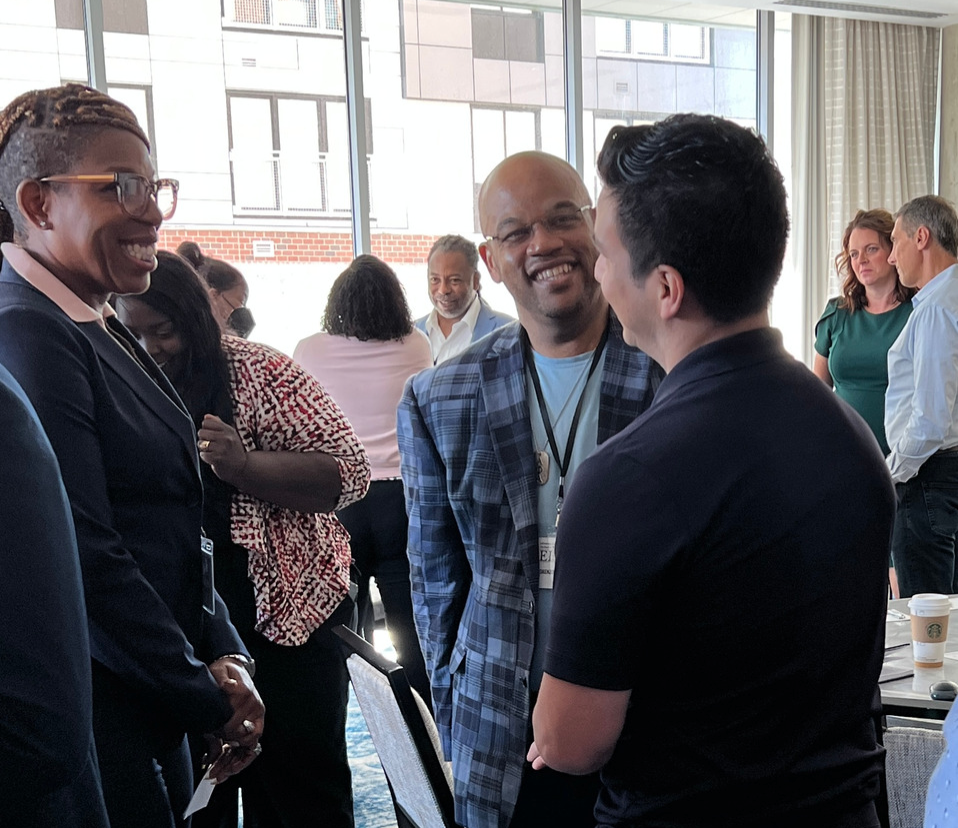 "IEI is all about the connections. The One-on-one time with colleagues and partners makes IEI unique.
TOM BURTON
SUPERINTENDENT